In it for The Gunk and anything else!
Hoping it's still coming in December.
I mean…wouldn't Halo Infinite be Decembers biggest game pass game? Lol.
But I am looking forward The Gunk. Looking forward to seeing more of it.
Gunk and The Planet of Lana.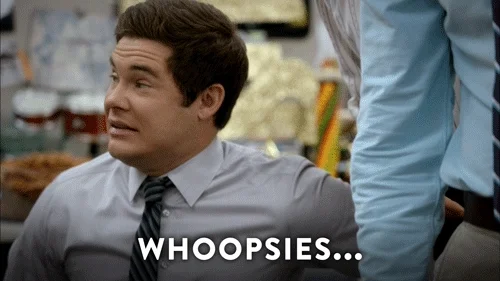 On Indie Gamer's channel - they are saying there is a possibility of 4 newly announced games here. Possiby, new Steamworld game.
Mark Hamill is talking on a phone.
I was watching on Thunderful channel, and stream went off…now on IGN, looks good
stadia got a timed exclusive
stadia
bummer the game looks cool