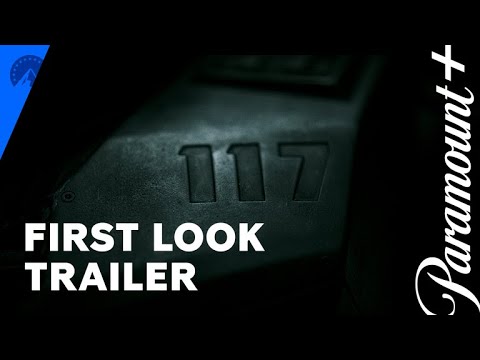 Originally published at: https://xboxera.com/2021/12/10/this-is-the-first-look-trailer-for-the-halo-series/

During The Game Awards 2021 Paramount+ showed the first trailer for the Halo Series, arriving on Paramount+ in 2022. The first season of the series will have nine episodes, starring actors such as Pablo Schrieber who plays Master Chief, Jen Taylor as Cortana and Natascha McElhone as Dr. Halsey. In the trailer we get a first look at the world, where we see a Covenant ship and a human city. The series is executive produced by Steven Spielberg and written by Steven KAne and Kyle Killen. Both showrunners will not return for a season 2.
The series has been in production for quite a while, first announced back in 2013.