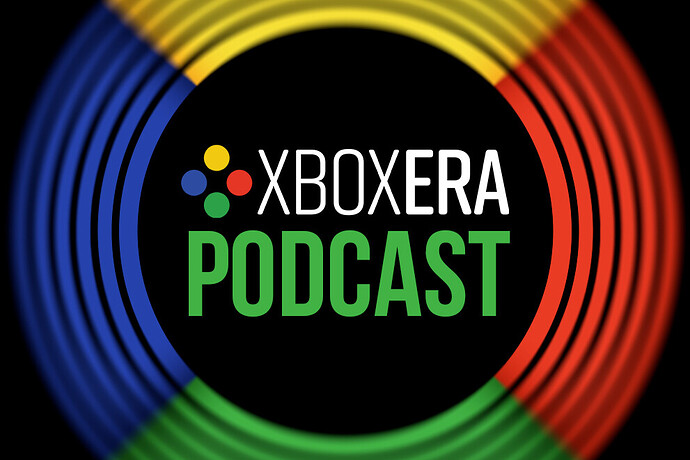 Hey everyone!
Following the last mammoth episode of the podcast (an action packed 2 hours and 45 minutes, I can assure you!) you may have heard us touch on a couple of things that we want to hear from you on.
Weekly or Bi-Weekly?
First off, the cadence of the main XboxEra Podcast.
We do the podcast biweekly for a couple of reasons.
One, timezones are a bitch so having a two week gap allows us to juggle this with enough notice for everyone, and two, also reduces the impact on our families (@Shpeshal_Nick and I both have families and little people to take care of).
However, as we've grown, we've heard from more and more people that they'd like us to move the podcast weekly.
So first up - let's hear from you all, which would you prefer?
How often should we record an episode of the Xboxera Podcast?
But that's not the only thing we need to make some changes to!
Community Questions
Originally, this segment of the podcast was to really put our community front and centre, and that's still something that is incredibly important to us.
However, as we've grown, the number of questions that we get submitted has grown dramatically. This has resulted in many occasions when doing community questions takes longer than the covering the last couple of weeks gaming news. While humbling, it's getting a little bit silly.

Out of the ideas we've had below, what route do you feel is best?
How we do Community Questions going forward:
We reduce community questions to Patrons only.
We reduce community questions to Patrons and Forum users only (Bye Twitter!)
We create a new community live show, streamed where users can interact with us directly.
Something else - leave a comment below!
Let us know your thoughts on this so we can start planning on what we do next!
<3 XboxEra Team