As part of our ever growing media empire, we're pleased today to launch or merch store in partnership with TeeSpring.
Teespring is a free platform that lets us create and offer our products with no upfront cost or risk. They handle everything, from printing to shipping to customer service. Which is lovely.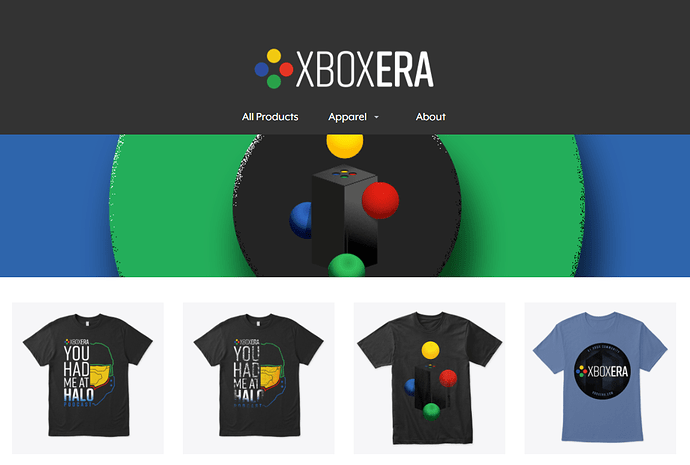 We've had a lot of requests from the community to launch something like this, and you can expect us to keep this refreshed on the regular so you can represent with the latest and greatest.
To celebrate the launch, the first week we're offering a 15% discount simply by using the code COMMUNITY in the store.
CLICK THE IMAGE TO LAUNCH THE STORE!
This thread is so you can submit ideas, requests and everything else in between, so we can design things that you guys want!
Thanks,
Sik