When discussing gaming tech there are few things more important IMO than input lag. This is literally about the speed with which you interact with a game. You hold a controller and send inputs to the game, and then it reacts to your inputs on screen. The faster this feedback loop becomes the better a game feels to play. This is one of the many reasons why frame rates are so important. The higher the frame rate the lower the input lag can go.
But a lot of people are unaware of the fact that the Xbox ecosystem has input lag advantages in a great number of games. The main reason for this is due to differences in the development kit for the different consoles. While I do not have a deep understanding of these differences, the simple version is that for whatever reasons the Playstation development kits favor triple buffer rendering. This adds extra latency into the pipeline.
John from Digital Foundry actually made a point of mentioning this in a video about Mega Man 11 over 2 years ago. Here a link to his specific comments.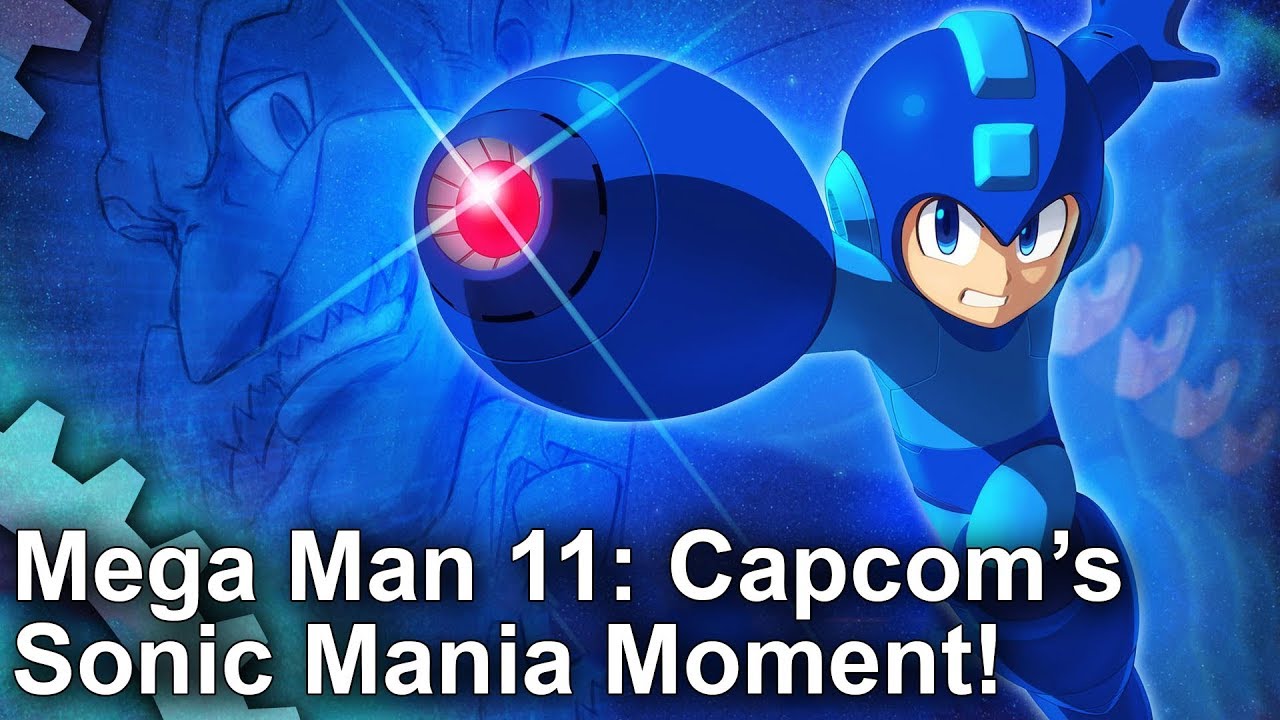 The best part about this conversation is that you can actually test this out yourself if you have a PS4/PS5 and an Xbox. You can download the demo version of Mega Man 11 right now and see if you can notice the difference. I certainly can. But I've also noticed this in other games. Deal Cells for example is a game I bought on PS4, but then it came to Game Pass on Xbox, and once again I can tell the Xbox version feels more responsive. It just feels better to play.
And I say all of this before we even get to the fact that Microsoft have touted the work they've done to reduce input lag with the Series X/S consoles. The controller updates even faster than before, and they've added additional tweaks to their development kits to allow developers to lower input lag even further. Sony have made absolutely no claims about the PS5 and the Dualsense improving input lag for what it's worth.
So, go ahead and check out Mega Man 11 if you want to, and I think this is something that should be discussed more. Frankly, I don't understand why Digital Foundry don't make this a bigger focus of multiplatform comparisons. It's very noticeable to people who pay attention to details, like the DF audience, and it actually makes games feel better to play, so why wouldn't it be worth mentioning in every DF comparison? They basically let the cat out of the bag in a single video two years ago and then never mentioned it again. IMO, after having experienced some games on both Playstation and Xbox, and feeling the difference in response, I think it's something that needs to be brought up more often.