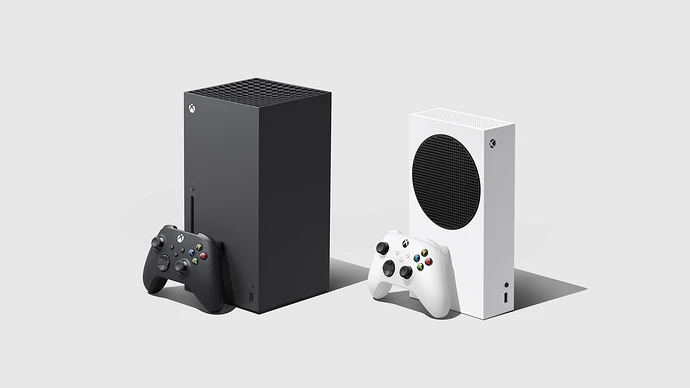 Microsoft is planning to let Xbox console owners try games before they download them later this year. The new Xbox dashboard feature will allow console players to stream games through Microsoft's Xbox Cloud Gaming (xCloud) service instantly. It's part of a push to integrate xCloud more into Xbox consoles and into the Xbox app on Windows PCs.

"Later this year, we'll add cloud gaming directly to the Xbox app on PCs, and integrated into our console experience, to light up all kinds of scenarios, like 'try before you download,'" says Kareem Choudhry, head of cloud gaming at Microsoft.

Microsoft isn't detailing all of the ways that xCloud will appear on Xbox consoles, but trying games before you download them certainly opens up possibilities for Xbox owners who want to know what a game is like before buying it.
That's sweet. I remember them talking about this a while ago so its good that progress has been made. I'm curious if they can get this working for EAPlay content as well, would have been useful when I was downloading FIFA 21.