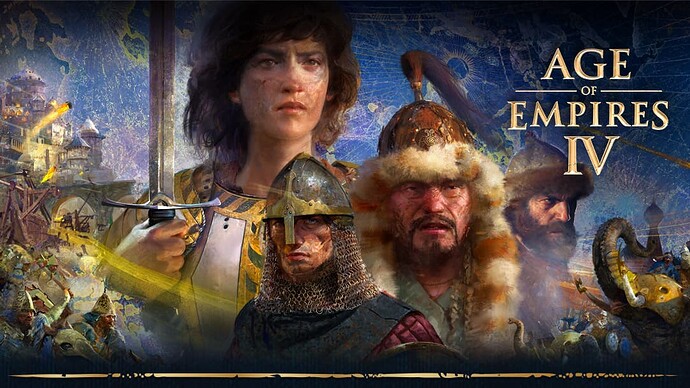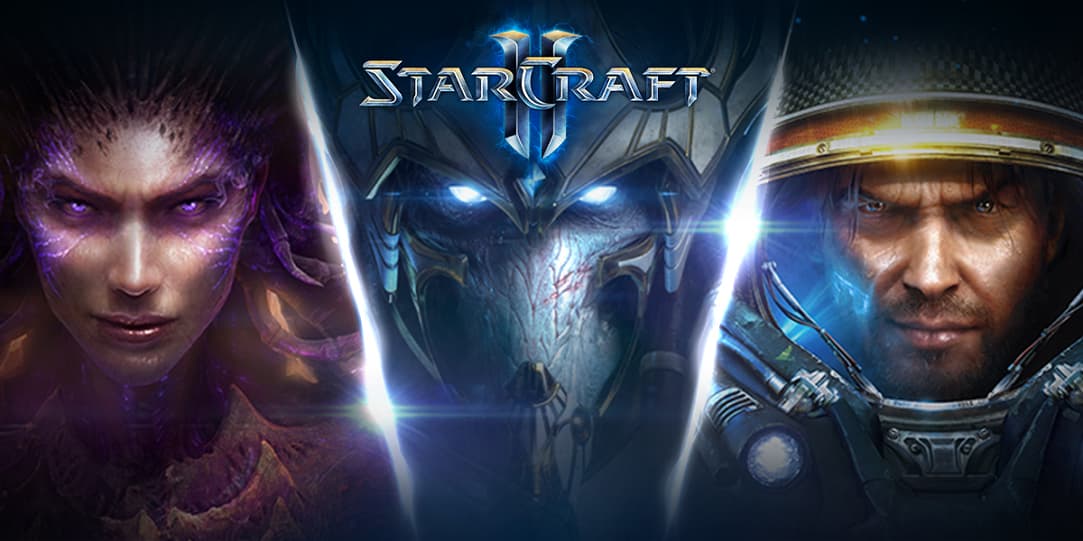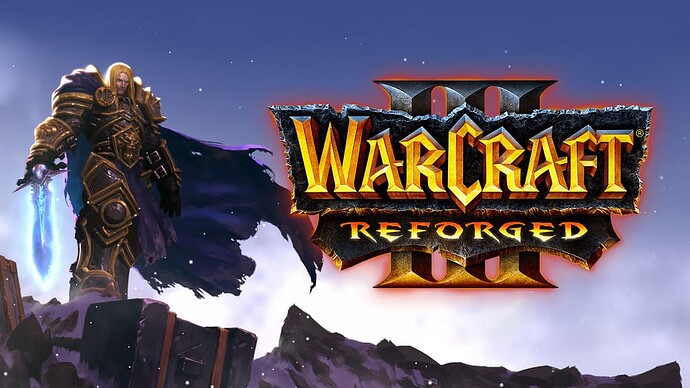 This is an Xbox forum, which means the amount of people interested in real time strategy games won't be enormous. Though, with the recent announcement of Microsofts intentions to acquire Activision-Blizzard we're suddenly talking about the biggest RTS developer in history. The focus on this forum will obviously be on first person shooters and RPG's, but an argument could be made that this is the genre Microsoft will have the largest marketshare in (and among the most significant IP).
Microsoft will own:
Age of Empires
Starcraft
Warcraft
Age of Mythology
Rise of Nations
Halo Wars
They also own spin-offs from the genre such as moba Heroes of the Storm and citybuilding franchises such as Caesar and Zoo Tycoon.
Other notable franchises in the genre are Command & Conquer owned by EA, Anno and The Settlers owned by Ubisoft and Company of Heroes, owned by Sega, Stronghold owned by Devolver Digital. There are also hybrids who are doing very well these days such as the Total War series, of which a new game will release on Xbox Game Pass with Total War: Warhammer III.
As a thread per franchise didn't seem viable to me, I'd like to make this our official OT for real time strategy games.