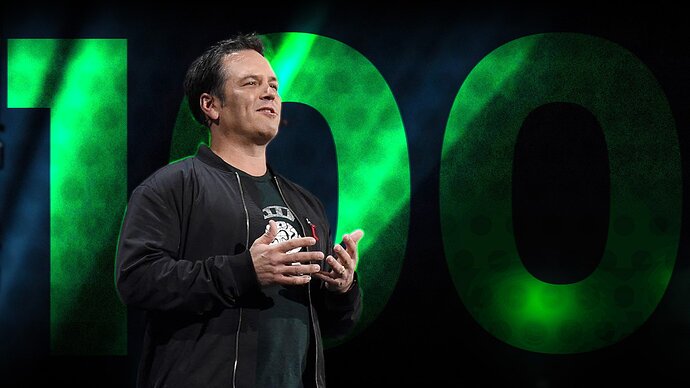 Guys take this as invite for your staff: you are growing and this Is the best Place to talk about the Xbox's world on PC and console (it's Great to be the same ecosystem now).
I seen Phil Spencer posting here so he looks at this beatiful community. In your Podcast (i really love It but i have to use english subtitles especially when you invited Jez Corden: the British english Is so strange to hear… Ahahah. I joke, or not???
. Hi Jez ) you faced all the news and rumors about Xbox and also PS without "console wars" and this Is cool, really.
Congratulations.
Now: It would be very cool to have Phil Spencer in one of your Podcast and talking with him on different things about the present and the future of Xbox, also making some questions from Xboxera community. I know it's very hard to invite him (so this Is the mean of the title itself) but try do It guys.
Cheers, Jimmy.