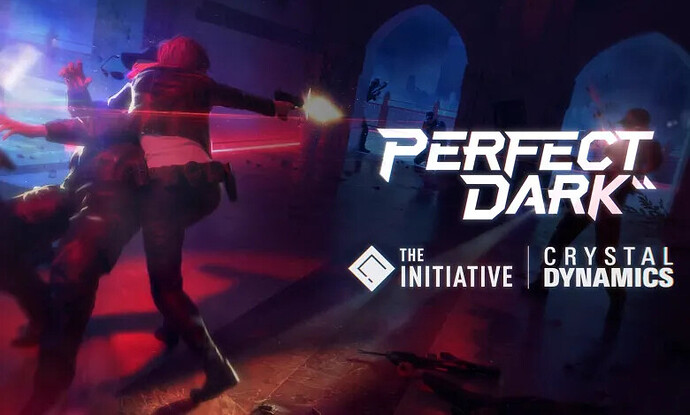 Originally published at: https://xboxera.com/2021/09/24/the-initiative-is-partnering-with-crystal-dynamics-the-team-behind-tomb-raider-on-the-upcoming-perfect-dark-game/

In a surprising announcement, The Initiative announced they are partnering with Crystal Dynamics, best known for the rebooted Tomb Raider series, on the upcoming Perfect Dark game.
Little is known about the game other than that it will be first person and incorporate "spy fighting". The announcement tweet notes that the game is still in the early stages of development.