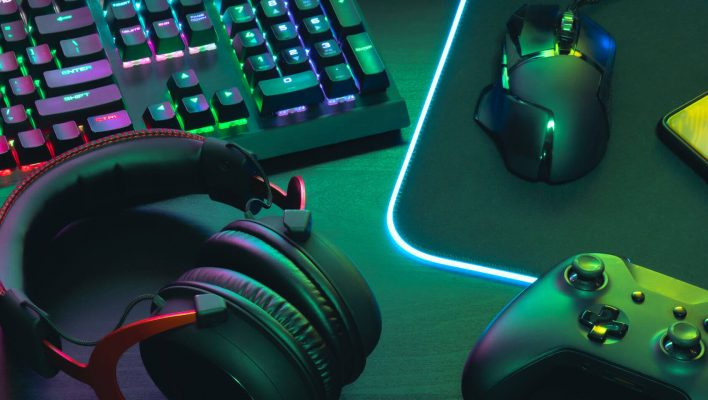 There's something to be said about divisions in regards to gaming and how it changes overtime. We went from increasing graphics in bits and resolutions, and online and offline, and now subscriptions and vr. There's always a divide in between the people who want the "traditional way", and what the next generation wants. A lot of the division that you see in the gaming community is how to consume and what is the best way to consume and what are the best things to consume. There's obviously only one answer, do what works for you. I feel that there's a division amongst people who talk about gaming in this regard and it leads to toxicity in conversations. People shoot down ideas that are different from their own for whatever reason.
I think the best thing about gaming is the how games are different in any form, whether it be how you consume, how you play, who you play with and how you accomplish that, etc… instead of comparing what is better than the other. I think we as a community can lead people to experiment with other experiences if we use a language that is not putting down something but more highlighting why something takes an approach to that title or how it is good for that title. I'm not saying every game is good, but obviously that's up to that specific person. I'm just saying that there's a divide in the community that fosters discussion in a negative way that I believe we as a community should try to move away from.
I kind of rambled, sue me.