From the very first time I played Halo 2 online and began visiting the old Bungie.net forums (Zanzibar RIP), I've always loved watching montages of gameplay in FPS games. I used to regularly visit Mythica, Gamingvidz and the Halo2forum to watch the latest videos put together by regular community members like me who had a passion for the game and making cool stuff. I've done videos throughout most of the Halo franchise (apart from 4 obviously) and all being well I will look to do so again when Infinite drops.
I thought it would be cool to see if anyone else in the Xboxera community currently makes or has made gaming montages (or similar) and collate them together in one place. It can also be place where you can post classic videos that you remember, or newer montages that have caught your eye. I have a hard drive full of gaming videos from the 2000s, some of which I don't think ever made it onto Youtube after it launched. Be prepared for significant amounts of Linkin Park, dodgy transitions and low resolution footage in those ones!
This thread doesn't have to be Halo or FPS specifically, just cool videos in an edited form (i.e. not longform gameplay videos or stream rips). I'll start things off with some of my all time favourites and a couple of my own.
Favourite Montages
shooK on3 presents OGRES' Winter WonderLAN'D (Official Halo 1 Montage). Despite being a Halo CE video I think this was put together post Halo 2's release. Some insane clips from what used to be TSK/Final Boss.
Halo God-Untouchable. Definitely one of favourite Halo 2 creators. His videos were always varied and relied on good music syncing over flashy editing effects which is very much my style too.
Phalanx - We Built This City. Phalanx's videos always had interesting music and he was always good to interact with back in the day. This Halo 2 video was the first one of his I came across.
Rechyy - Suit Up. Something much more recent! This is actually all footage from the Titanfall PC beta and got me super hyped to play the game when it released the following month.
Full Metal 4 by Threatty. I played a lot of Battlefield 3 but this guy is a complete savage. Some epic clips.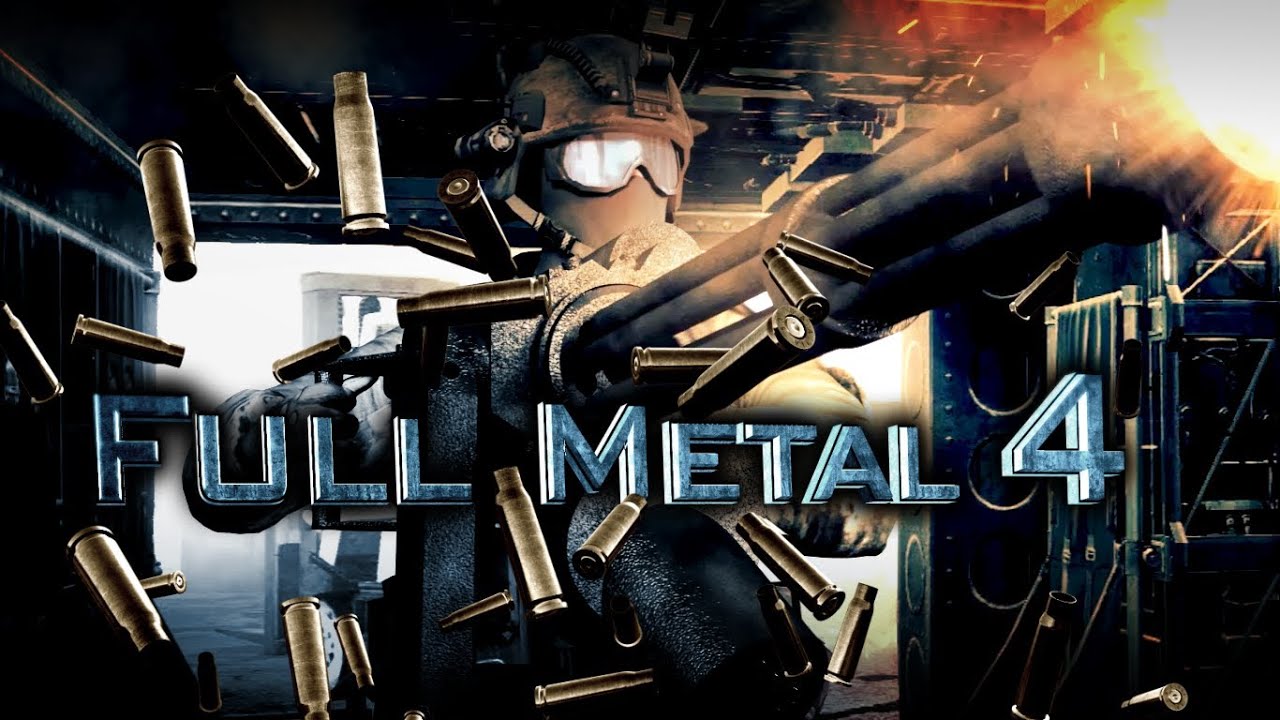 Some of my stuff
@Vinnie13 & @Sikamikanico - Promises - A Halo Reach Dualtage. A video Sik and I put together, pooling our clips. I did the "skill" section and he did a great job on the funny stuff.
@Vinnie13 - Halo 2 Montage 2. The one were I started to mess with Sony Vegas, masking, etc. Learnt a lot about what not to do here!
@Vinnie13 - Ooh Stick You - A Halo 2 Sticky Grenade Montage. When Halo 3 was released I edited a montage for a pretty large Halo focused group I was a member of. It was almost a year of work to collect the clips and edit. Back then it was too long for Youtube so we burnt it to special DVDs and posted it to everyone! This video was a DVD extra, cut from all the unused clips to the delightful tune of Daphne & Celeste and was small enough a file to get onto Youtube. It did pretty well and is on about 17000 views today!