Hey gang!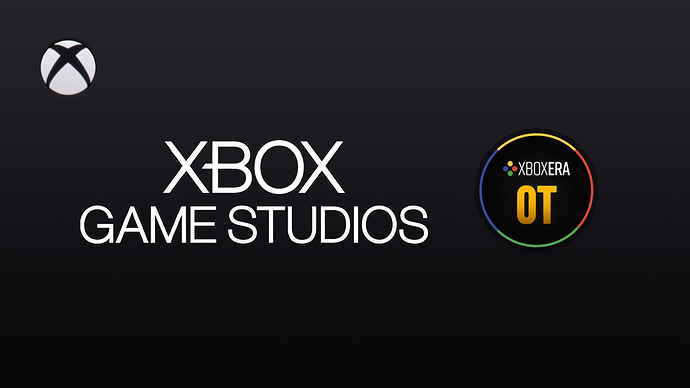 So things have settled here nicely, and considering multiple folks warned us that running a community forum was a thankless, arduous task, I'm pleased to say that so far it's the opposite. The overwhelming majority of you are lovely and your attitudes (and our self moderation tools!) do make our lives a lot easier, so thank you.
The reason I'm posting here today is to discuss with you the future of the Xbox Game Studios OT.
In other places, the XGS thread became a bastion of sanity in a mire of relentlessly negative and hostile threads and bad faith users. Naturally, as we launched, we wanted to include the familiar and it made sense to do so.
As we've stabilised, we've noticed that despite having an ENTIRE FORUM to play in, that "safe space" mentality has persisted.
The thread becomes incredibly difficult for newcomers to follow. Having said that, we don't want to arbitrarily make a change that negatively impacts everyone.
What should we do?
Do we carry on, and it just becomes a weird quirk of this place?
Do we create the OT as a source of information, but lock it to prevent it being used as a catch-all community thread?
Do we do away with an XGS studios OT entirely?
Something else (Post your suggestion)?
We're open to suggestions, and would appreciate as much input as possible.
Thanks!