Originally published at: https://xboxera.com/2021/06/25/the-eternal-cylinder-releases-on-september-28-according-to-a-microsoft-store-leak/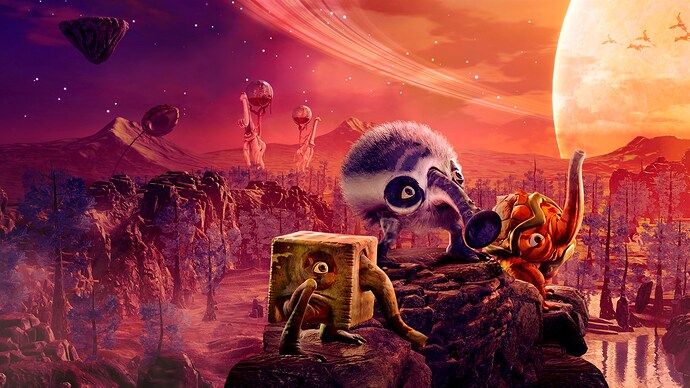 According to a new Microsoft Store listing, The Eternal Cylinder will be released on September 28 for Xbox One.
Developed by ACE Team (Rock of Ages) and published by Good Shepherd Entertainment, the game was announced back in 2019 and was slated for a 2020 release before being delayed to an unannounced date later on.
The game was part of this year's ID@Xbox Summer Game Fest, and its demo was one of the many available for free during the event held between June 15 and June 21.
In The Eternal Cylinder, players control a herd of adorable creatures called Trebhums and must explore a strange alien world filled with exotic lifeforms and surreal environments. All whilst the constant threat of the Cylinder, a gargantuan rolling structure of ancient origin which crushes everything in its path, looms. In this unique alien ecosystem, real-time world destruction, animal AI, organic exploration, and puzzle design all combine to deliver an unforgettable adventure.