Imagine if there were specific devices for Netflix, Amazon video, disney+ etc? Crazy… right… Well this is the reality of games consoles today, we have to buy hardware that is very very similar just to play a handful of exclusive games.
Weather sony like or not in the not to distant future, console hardware is going to become a tougher and tougher sell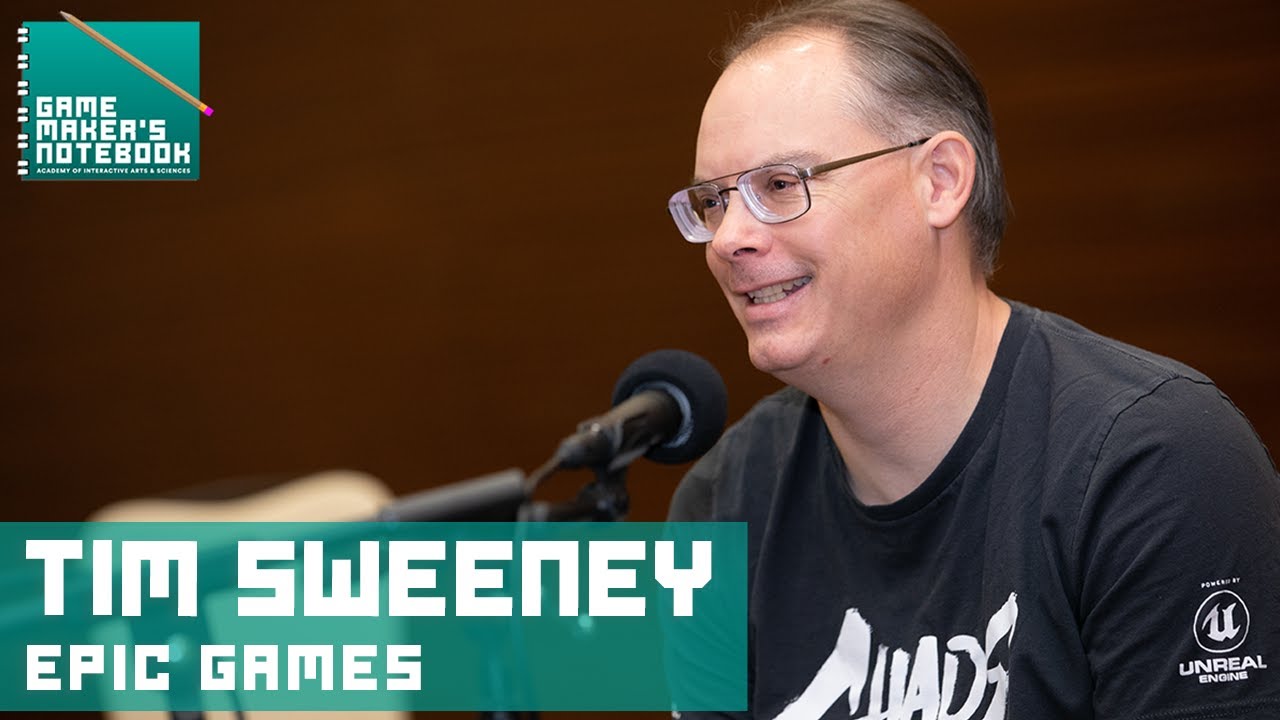 @ 16.25 Tim sweeny who is a pretty smart guy says that in 10yrs we will be able to have photorealistic environments and humans may also be possible. So XsX 2 and PS6 hardware may be able to do photorealistic visuals, maybe it will take the PS7 gen to reach this photorealistic goal. Once we reach this goal, will new gens really be necessary? I guess VR will push the hardware requirement higher because more pixels will be required but it will be a tougher sell.
So when that point happens where more powerful hardware is no longer needed, what do you think will happen? Will sony and ms turn to more Netflix style companies?