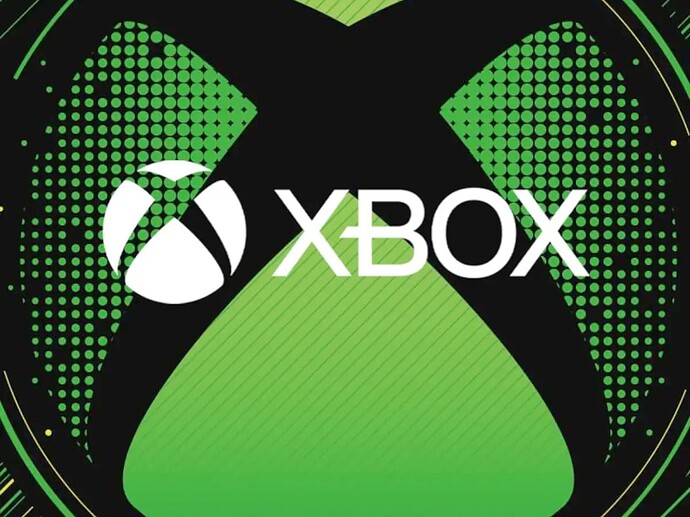 So, i am on a few forums and socials that are about gaming, and have been for years, and I have noticed a big swing in the type of "banter" around console gaming,
Without a doubt, since Starfield dropped, and even leading up to it, the tone has got pretty angry from other sides of the aisle. A few years ago the banter and trolling against Xbox used to be pretty tame, it was seen as a joke and wouldnt be around for much longer. With the purchasing of Zenimax and ABK, the tone changed, and since Starfield has dropped and people are loving it, the banter is pretty wild now. You can see anger in them, and on a forum you cant post anything pro Starfield or Xbox without people comming in and disrupting it.
And the hatred for Phil Spencer is off the chain. Hes a liar, he took games away from them, he should be sacked, and so on.
You can really see the impact of what MS is doing with gaming, because it really has effected alot of people.
Anyone noticed the change in tone towards you if you are positive to xbox