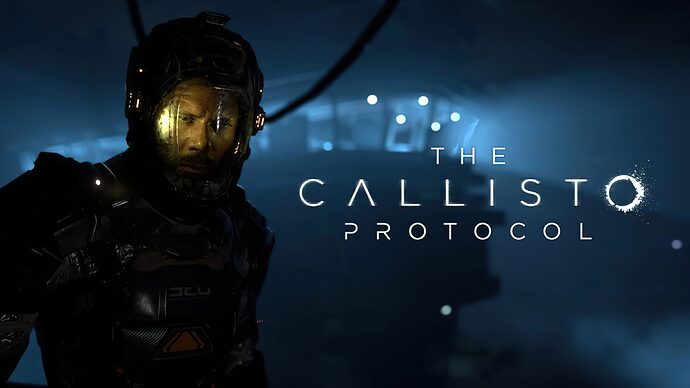 I posted these in the hangout thread the other day, but that thread moves fast as hell and very cool stuff like this can easily be missed for people that check out that thread not nearly as much and often as some of us. I find these two videos are worthy of a thread.
It looks absolutely fantastic, definitely what I'd call current gen worthy and the audio from what we hear in the video (especially during the audio segment of the series) is awesome and I love how clearly important it is to the developers, which I agree with too. Great audio can make a world of difference.
Before I watched these I was a little on the fence about it still, but after having seen it I am very excited. I really hope they deliver with this one, it sure looks like it will. I would say these two videos are a must watch. I love this kind of stuff and I hope we get more stuff like this from devs for upcoming games.