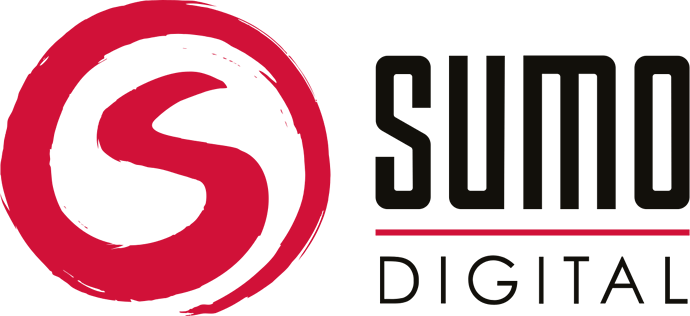 Sumo Digital comprises of approximately 700 employees across 5 of its teams in the U.K., with the HQ being in Sheffield. Sumo also has 8 subsidiaries; Lab42, Red Kite Games Sumo India, The Chinese Room, and PixelAnt Games. More recently (2017 onwards) Sumo acquired Atomhawk, Pipework Studios, and Secret Mode as recently as March 2021.
Perhaps best known for their work on Crackdown 3, Sackboy: A big adventure, Sonic All Star Racing and Hitman 2.
Sumo most recently released Hood: Outlaws and Legends on May 10th to mixed reviews and commercial failure, with a current daily player peak of around 100 players on Steam.