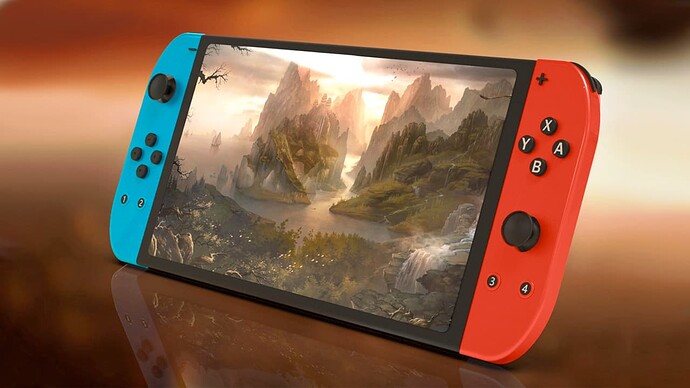 I wish I could play xcloud on my switch oled. The screen ratio is perfect with minimal bezel, and games would fit this aspect ratio perfectly.
Trying to play xcloud on my phone with the kishi is an okay experience for some games depending on the UI element size, but I hate the black bars on each side of my phone.
What is the perfect xcloud device ? Is there any tablets with the same aspect ratio and lack of bezel as a switch that could be used for xcloud ?