Never played this. Is this good?
I played it on the OG Xbox and enjoyed it but it's incredibly janky and short. I'm not sure it'd be considered good in today's gaming landscape. It has a killer soundtrack though and one i still listen to often.
Holy crap, awesome! I remember way back when trying to find this game for my OG Xbox. I know how I'm spending March 16th

thanks for sharing this news!!!
I may have to get this. Always wanted to play original but never got to it.
I remember playing this on 360 with the OG 360 Backcompat (that ran like shit) and liking it alot despite the graphical errors that occured.
In the Series X version.
The achievements are great and hilarious BTW on the list. I'm glad when devs put some thought into funny names and descriptions for the cheevos.
Glad to see this is getting a re-release. I never played the original, but the OG Xbox copy goes for around $100+ on eBay.
Store page with a few screenshots: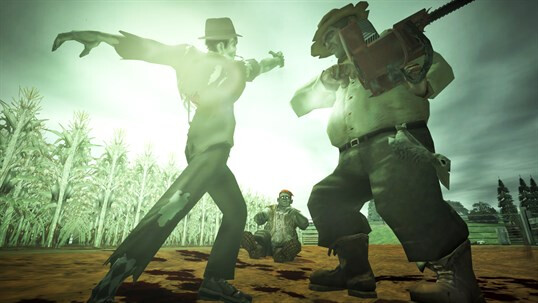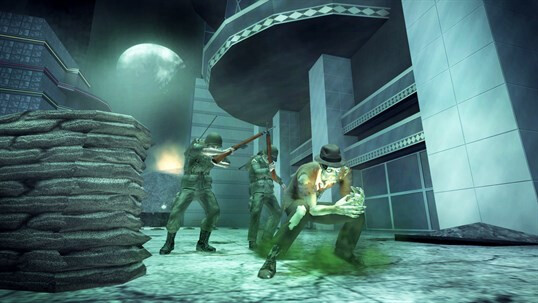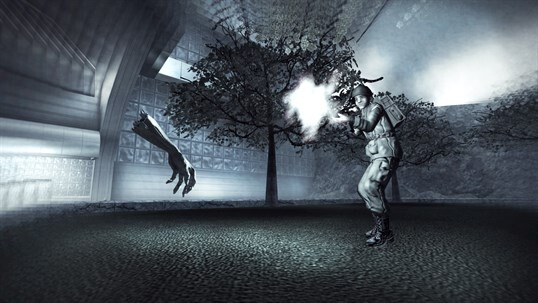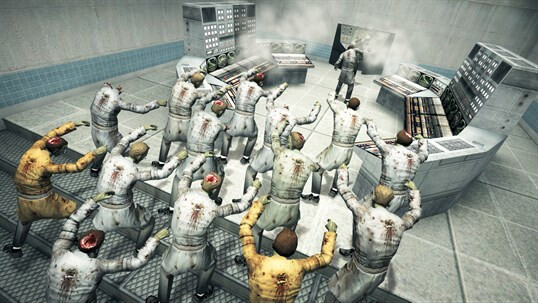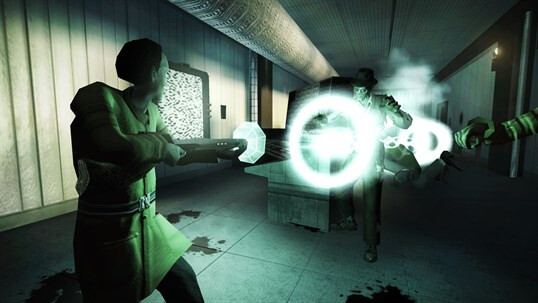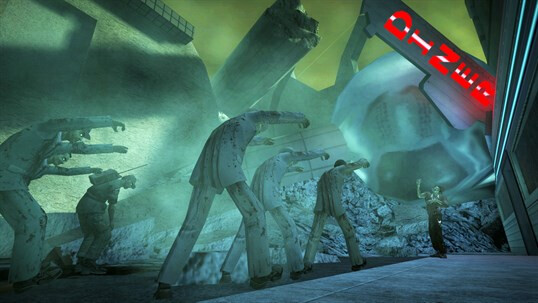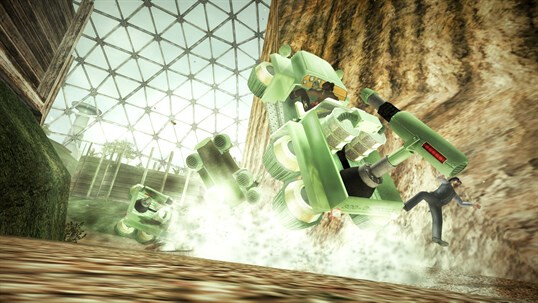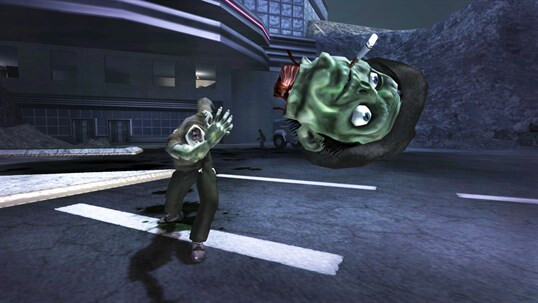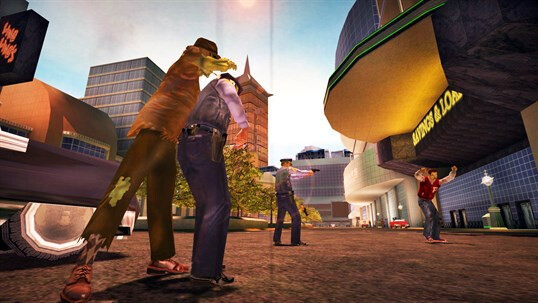 What a blast from the past. Loved this first time around. Not sure I'd want to revisit it though.
I still have my copy, didn't realize it's worth that much.
This is amazing.
Now you'll be able to run every single Halo engine game on the Xbox One/Series, natively : p
Microsoft took down the Store Page

did they announce the price?
My guess is somewhere in the 20-25 US dollars range.