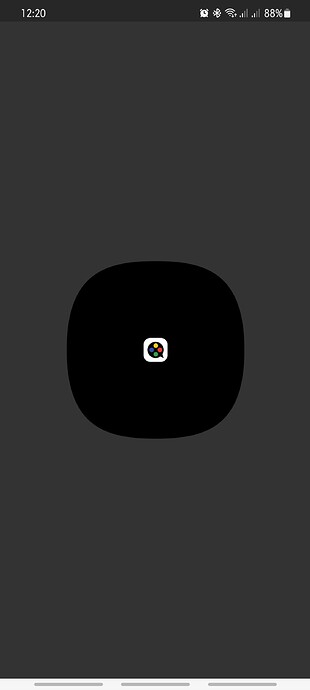 Basically since the first birthday of XboxEra I have been using the app on my phone. I don't know how I did it, but I think I got a message asking me if I wanted to add it to my home screen and I chose yes.
Ever since then I only had to tap on the XboxEra app on my phone home screen and I was taken directly to the forum, perfect! But lately very strange things have started to occur. The logo of the site started to become smaller and smaller, as if it was zoomed out on daily basis. And loading it up lately takes ridiculously long. Usually when I tapped it, it was one second and I was in the forum. It has a weird delay.
No other apps have this. So I decided to remove it. I went to Chrome, back to XboxEra and I was asked if I wanted to add this site to my home screen. Did that, but it opens the site, not the forum. I always used to check the website via Chrome, but since I visit the forum a lot daily having the app go to the forum was ideal.
Long story short, how do I get that back? Hopefully without the strange issues.
EDIT
And i just got the message to add the forum to my home screen too and it's working like day one again.
We're good!