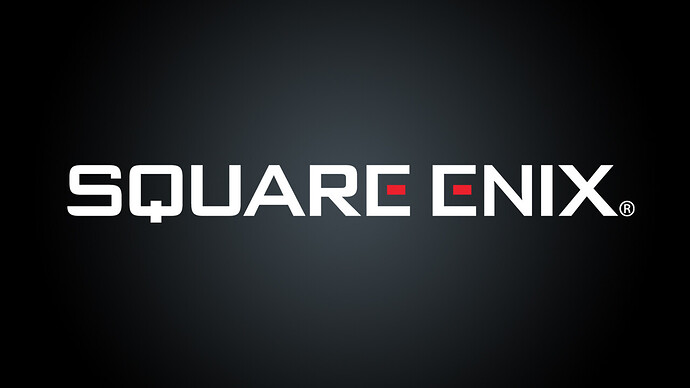 Just wondering what the deal is with Xbox and Square Enix. As far as the Japanese side of things go, we've seen some improvement in the last decade (FF, DQ, KH, Nier are all Square's biggest brands and they've all come to Xbox), but things are so scattershot and inconsistent I don't know what to expect.
Why are so many of Square's smaller projects skipping Xbox? Trials of Mana, Legends of Mana, SaGa Scarlet Grace, NEO The World End With You… all games that come to Nintendo, PlayStation, and PC, but not Xbox. Why? Just last week, Square launched TWO games that came to Nintendo, PlayStation, PC, iOS, and Android, but pointedly, not Xbox. What is up with that? These smaller mid tier projects would especially benefit from the exposure thar Game Pass would provide them, surely, like so many Japanese games on Xbox have? Especially given the precedence with Octopath earlier this year? Even their big brands like Final Fantasy are reverting to the days of skipping Xbox now.
I just don't get what Square's deal with Xbox is. They make exclusives for PlayStation (Final Fantasy, Forspoken). They make exclusives for Nintendo (Octopath, Bravely, Triangle Strategy). They make a whole range of multiplatform games that are distributed between Nintendo, PlayStation, and PC. Why is their Xbox strategy so scattershot, exactly?