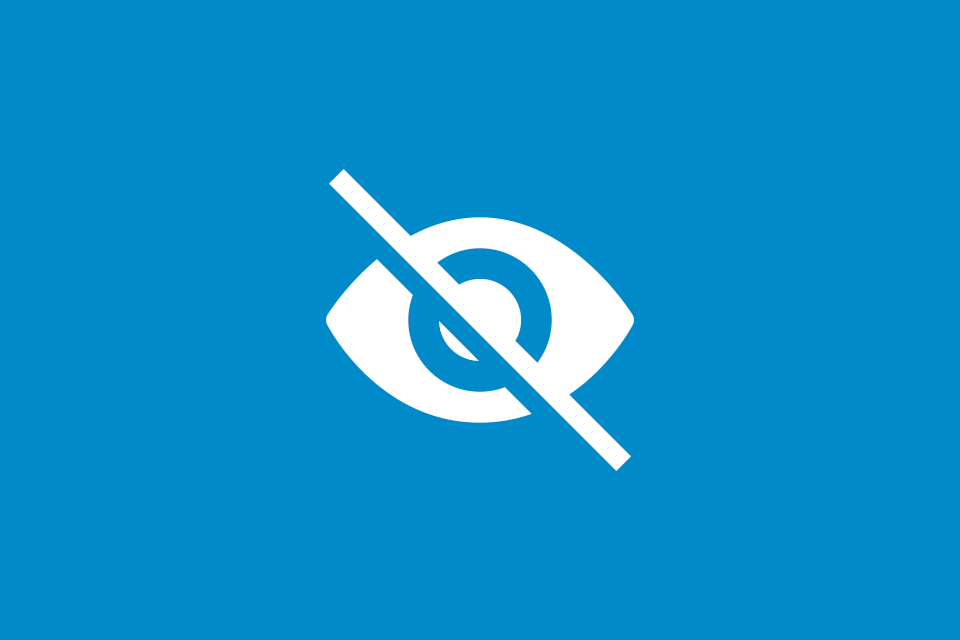 It could be that I'm blind, but I didn't see any option for spoilers. I think that's a core feature for forums like these.
Besides that, I went and made a Podcast OT to do some stresstesting. The forum is still fairly fast even when bombarded with 30 YouTube videos. SoundCloud also works neatly.
Could it be possible that YouTube videos are a little wider? It could help with reading the titles.