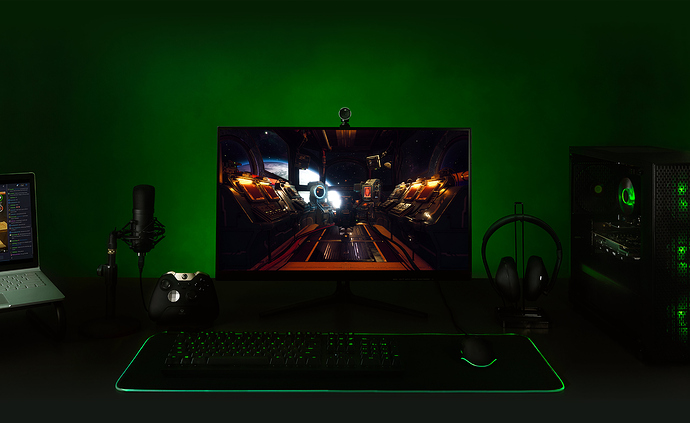 While Microsoft was one of the lesser liked publishers on PC, they've been able to mostly turn this around int he past 2 to 3 years. The Microsoft Store is still a problem, as it conflicts with the core principals of PC gamers (and is often really broken).
A vital part of Microsoft's strategy coming into next-gen. And a place to sell their content, outside the people who are using the Game Pass subscription. Next step will be enticing more PC gamers to use the subscription service.
Well… and to fix the store situation.