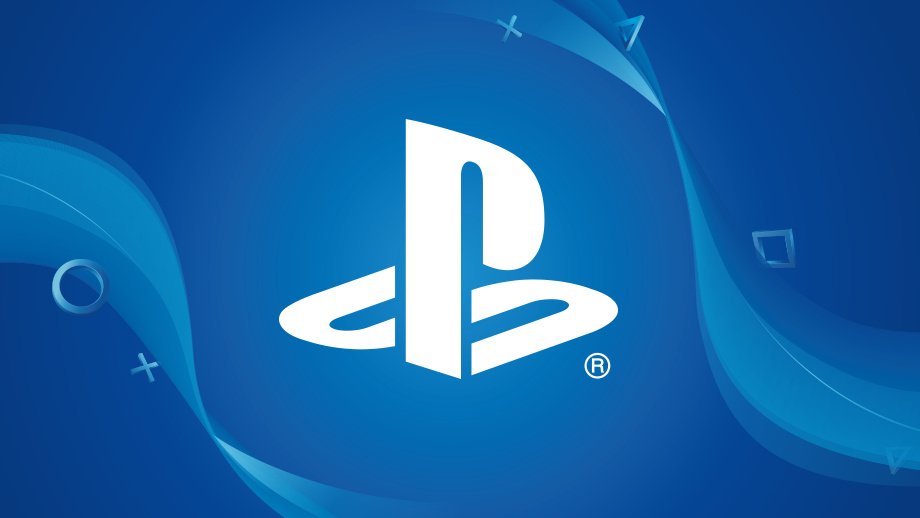 The title speaks for itself. For the entirety of this gen Sony is the only platform holder who still uses the shitty tactic of locking content and games behind their platform. This is unacceptable in 2020! Destiny items, Control season pass, MW2 remaster and now one of the most popular characters on earth (Spider-Man) is getting held hostage by the their deal with Marvel/Square And don't forget that you cant use ps4 controller on ps5 at all.
While their main competitor MS are open to all platforms and they stopped with deals like this. And don't forget about crazy value of GamePass which is most pro-consumer thing this/next gen
So what do you think XboxEra? Is there any way to stop Sony from being anti-consumer? Or will they continue with this into the whole start of next gen?
I will not buy Avengers and I will ignore it when it inevitably hits GamePass too