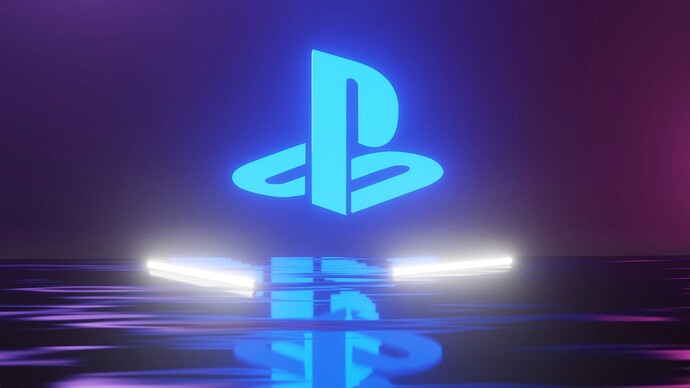 Since MS bought Zenimax, Sony has gone on a buying spree. They have bought out Housemarque, Bluepoint, Nixxes, Firesprite, Fabrik Games, and Valkyrie Games. Bluepoint and Housemarque are traditional game studios, making new AAA or AA level games to market.
Nixxes are a traditional PC porting studio who Sony bought to help port their games to PC. Realistically, would Nixxes be able to handle all of Sony's PC conversion work? I'm not aware of how much work is involved in this type of work compared to programing it for just the PS5 alone. In the Microsoft game studios, each individual studio develop their games in parallel for PC and console as opposed to having an individual studio that takes on that work. I can see the benefit in that the studios can just go hell for leather to produce the best game for PS5 alone, and then hand it over to another studio to worry about the conversion.
Firesprite, Fabik and Valkyrie are all studios that have done alot of contracting work as opposed to developing their own high quality IPs. At this point I'm not sure wether Sony have bought them just to be support studios to their other studios, or if Sony is going to get them to develop their own games. Firesprite/Fabrik are around 260 employees and Valkyrie are around 50-60.
So it's an interesting direction that Sony have taken, and makes me wonder why they have. I would have thought they could have contracted out their PC conversion work rather than buy a fully staffed company with wages to pay regardless of the workload. It makes me think they have a shit ton of PC games they intend to convert. They must be going deep into their back catalogue of games to cash in on them. Games like Killzone, Infamous, GOW, TLOU etc. Personally I would have thought that they could have outsourced all that work and bought devs to bring new IPs to the table.
Then we have Valkyrie who have been a support studio, and I assume they will continue in this vein helping out all the other PS studios in finishing their games. Again, this is something that all companies do by bringing in contractors when they need them, and then get rid of them when it's not so busy. Why do you think Sony bought them? I have heard it said that there is a squeeze on finding quality companies to bring in to help out, and that it keeps a better hand on stopping things from leaking. If there is a battle to get the time of quality studios to help out, maybe it was a smart move to buy a support studio. I don't think they are any way big enough to supply all the support needed by the other Sony studios, so they will still have to outsource in the future.
Sony obviously know the economies of making a game, and I'm sure it makes sense money wise for them, it's just a different direction than I expected. Maybe MS will follow suit. Apparently Valkyrie was a studio that both MS and Sony really valued as a support studio, and losing access to them will hurt MS. They were helping out with the new Forza MS game, so it might push back the game. Turn 10 isn't a big studio, so even if 25 employees were working with Turn 10 on Forza, that's 20-25% of their total workforce down in one hit. They now have to find another studio, tool them up and hope they are as good.