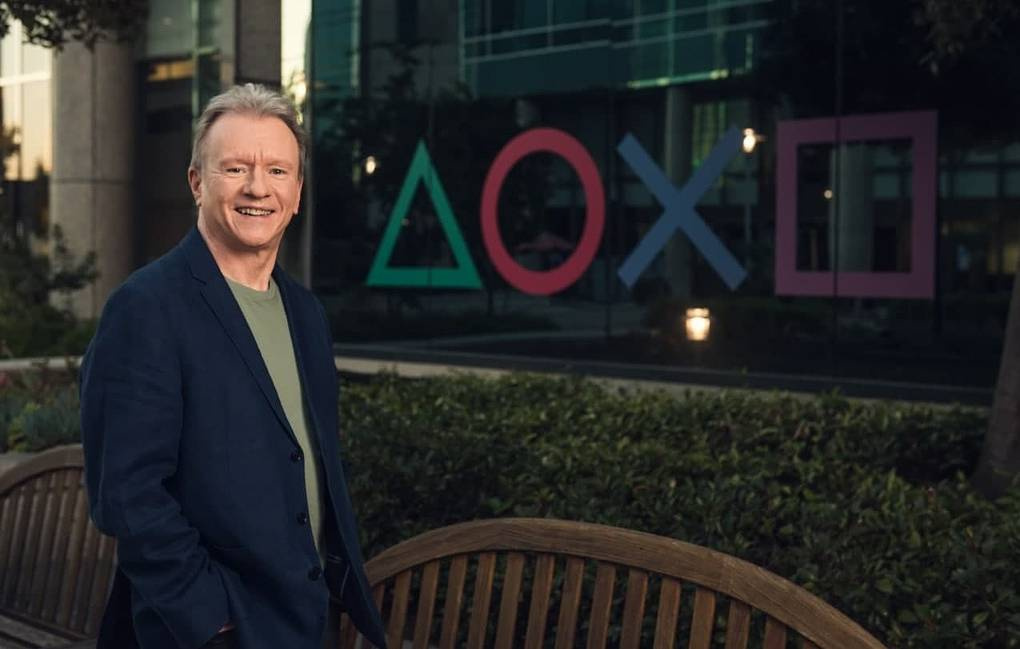 Ol' Jimmy Ryan makes another case for why Game Pass is great
Gives the same "organic growth" one liner even though they've been money hatting timed exclusives left and right
Also talks about games costing 100+ million to make
Right now I am seeing A LOT of similarities between Playstation and Blockbuster video…Playstation is on top but holding on to dear life to an antiquated business model. Games costing 70$. I'm from Vancouver and in Canada sometimes the games can be 90 bucks.
So you basically can choose between playing Elder Scrolls, Starfield, Halo for a small subscription fee or playing games on the PS5 that, while likely will be quality games would cost you over 200 bucks to get three retail games in the US, let alone Canada which is crazy. We're looking at over 250 bucks to play 3 full AAA retail games.
I believe this is going to bite Sony in the ass and even if they do decide to adopt the GP model later on then its going to be too late for them just like with Blockbuster video when they tried to adopt video streaming too late.