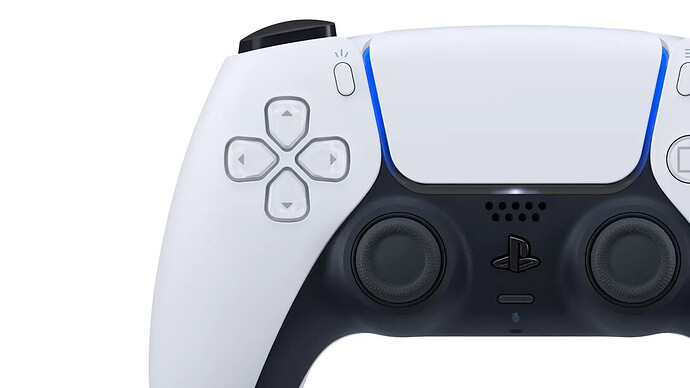 #1 Sony PS5 DualSense Controller Drift – Class Action Investigation – Chimicles Schwartz Kriner & Donaldson-Smith LLP chimicles.com chimicles.com
CSK&D is investigating a potential class action based upon reports that Sony PS5 DualSense controllers for the PlayStation 5 console can experience drift issues and/or fail prematurely. Specifically, it is reported that the joystick on certain PS5 DualSense controllers will automatically register movement when the joystick is not being controlled and interfere with gameplay.
If you own a PS5 Dualsense controller experiencing drift issues, please contact the attorney(s) listed below by filling out the form provided.
Uh oh

Im not really surprised, its been sonys way to be agressive in cost reduction on products (to much in this case) and spend big on advertising.