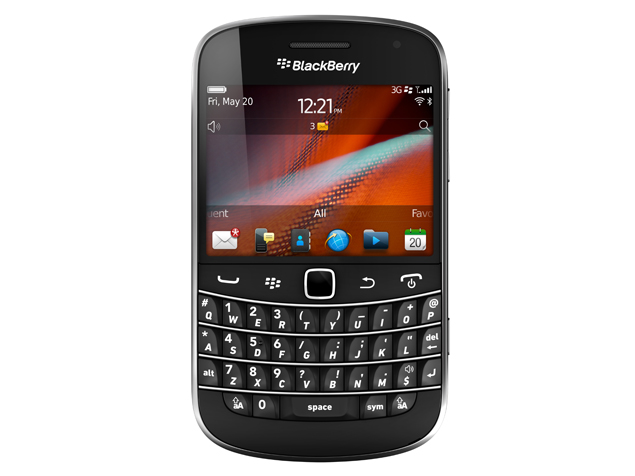 With Amazon announcing Luna, now all of the big three (Google-Stadia, MS-xCloud) have started their own cloud based gaming services. I'm saying big three, as they are all huge companies with trillion dollar market cap, and all three have huge cloud infrastructures.
To illustrate this point: Microsoft alone has more cash at hand, than the whole Sony conglomerate (including insurances and whatnot) is worth.
The writing has been on the wall for a while. More players like f.i. Tencent entered the arena, buying up IP's and talent, making those resources scarce. Add to that the shift in many business branches towards subscription based services in lieu of selling standalone products. The result is a coming industry consolidation - and it will be one favoring those with the huge near mythical warchests.
How can Sony compete in such a business landscape? They neither have the financial means to compete in bidding wars, nor the technical infrastructure to compete in this field. In my opinion they need to partner with one of the big, and they need to do it quick, else they'll be left behind - like Blackberry. I find this comparison apt, as Blackberry's where very fine products, well regarded by their users, but ultimately their niche was not enough to sustain against the competition.
Looking at Nintendo, I think they can have more success. They have found a niche where they simply have no competition right now. This might change tho, when cloud based gaming services break through on mobile devices.
What do YOU think how the competitive landscape in the gaming industry will look like over the next ten years?
Disclaimer:
This is not a free for all console war topic. Let's discuss where the industry we love is heading, mkay?