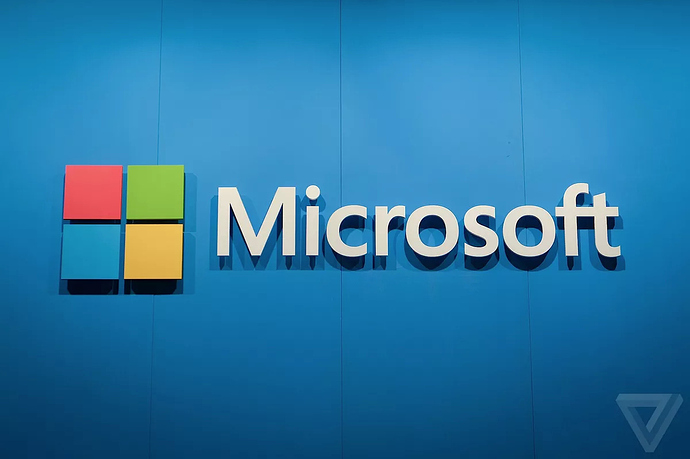 I'm not talking hardware, but just software.
With the amount of studios MS has, along with the games IP, is MS now the most valuable games developer/publisher?
I mean, just look at the IP alone.
Halo
Gears
Forza MS
Forza H
Flight SIM
Hellblade
Doom
Rage
Wolfenstein
TES
Minecraft
AOE
Fallout
Etc Etc Etc
Is there any major dev or publisher that has an equal amount of studios and IP? I mean, Minecraft alone is bigger than 99% of games.
Also, what value would it be worth now?