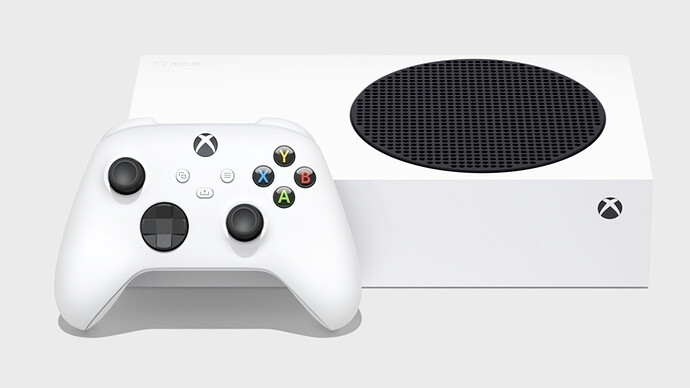 I was wondering how the Series S has compared to the One X with multiplats so far? I would expect the CPU to smash the old Jaguar on the One X, but what about on a GPU front? With the Series S being RDNA 2, and the One X being GCN, people were saying that although the One X has 50% more power, the Series S should match it due to the effiencies of the RDNA 2 architecture. The best way to compare this is through the relative resolution of each console playing the same game.
So in the real world, how have they compared? Say for instance if you put RDR2 on the Series S, does it match the 4k resolution of the One X version? I know its only back compat, but does it play it in 4k or does it do it in a lower resolution?
Same goes for Forza MS 7. Its 4k 60 on the One X, but how does it play on the series S? I would expect it to mirror the One X resolution for sure, but does it?