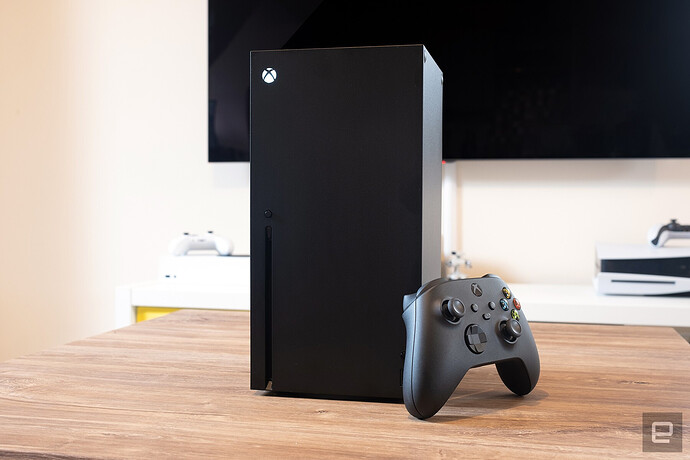 I have to admit it, I got sick of waiting up for pre-orders and trying to find out when stock was going to be released and just bought two of them from scalpers.
I paid $850AUD for one of them and $900AUD for the other. That's one hundred and one hundred and fifty over the retail price. Both were new and sealed with receipts.
In hindsight, with the expected shortages lasting most of the year it was such a bad deal.
Anyone else bite the bullet, and what did you pay?