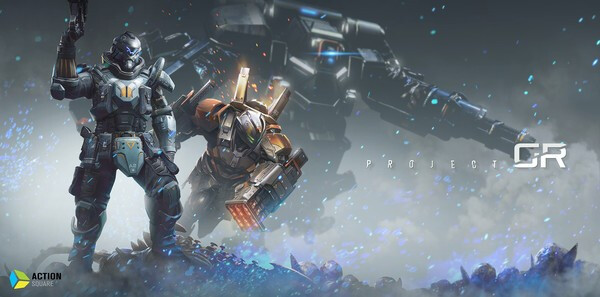 The xCloud partnership with SK Telecom is growing.
Now the SK Telecom is publishing 3 games coming to Gamepass.
damn this is pretty cool! It's important that Xbox develops a strong relationship with Asian devs and publishers this gen, they seem to be coming up pretty big.
I'd already heard of Little Witch in the Woods, it looks super cute and chill.

Vapor World has some mad Salt and Sanctuary vibes, seems challenging and I like how you can use the environments to your advantage during combat.
Project GR I'm a bit iffy on but I know these games have a huge audience, so that's important too.
Little witch is the gener of animals crossing
Yep, minus the multiplayer aspect I guess. But I see it working really well in gamepass!
South Korea feels like it's on the cusp of becoming big in the western scene when it comes to video game production.
Yeah, I've seen quite a few South Korean games, a lot more compared to before. Even more reason for Microsoft/Xbox to try and expand into Korea, so that we don't miss out on some of these.
No interest in Little Witch in the Woods and while Vapor World looks good, simply not for me. Project GR though IS for me. Twin stick shooter/melee game. Love these types of games as long as the visuals and art style are current which this definitely does so will be keeping an eye on this one.
Project GR has a real title, it turns out. "ANVIL"
I presume they are all coming with XCloud support?
Are these games going on Game Pass for Series X/S or is it just PC? I'm interested in Anvil but if it's PC only, it's a no go for me.