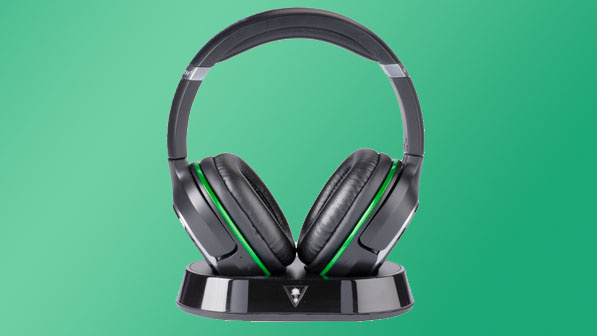 I had totally forgotten that XSX won't have optical support, so basically that means I can say bye bye to using my Turtle Beach Elite 800x on it. Yes, this headset has its issues but I love the audio, I am a bass junkie and no headset (tried many) produces this kind of bass. Friend of mine then sent me a picture and said "looks like it will have optical after all" but that picture turned out to be fan made, sadly. Got my hopes up for nothing.
Then this same friend said he uses his ASTRO A50 with optical cable going into his TV (so he can use it for both Xbox and PS4) he said he doesn't hear any difference compared to having the optical cable from headset charge/transmitter station to Xbox itself. So I decided to give it a try but the difference is ridiculous. The very powerful bass is very toned down when I connect the cable to my TV compared to when I have it in the Xbox. This makes sense too since it gets actual Dolby Digital or in my case Atmos (for headphones) when directly connected to Xbox, not via TV. Major Nelson also posted here a while ago and said you can connect it via the TV too, but it really downgrades the audio badly.
What are the chances of MS introducing a adaptor of some sort so that I can still hook my optical cable up to the Xbox instead of the TV?