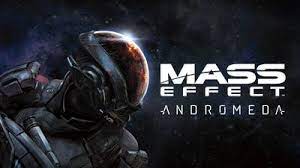 Yes it's the best Mass Effect Game
Yes, while it doesn't stack up to the OG series, it's a solid game on it's own
No, it's not terrible but there's better ways to spend your valuable gaming time
No, it's terrible. I wish I could have my experience with it purged from my memory.
After finishing Mass Effect for the first time last week, it is among my favorite franchises ever. A few days removed, there's still a hole in my lineup. Is Andromeda a worthwhile play-through for new Mass Effect fans or is it best to leave my memories of ME where they're at now?