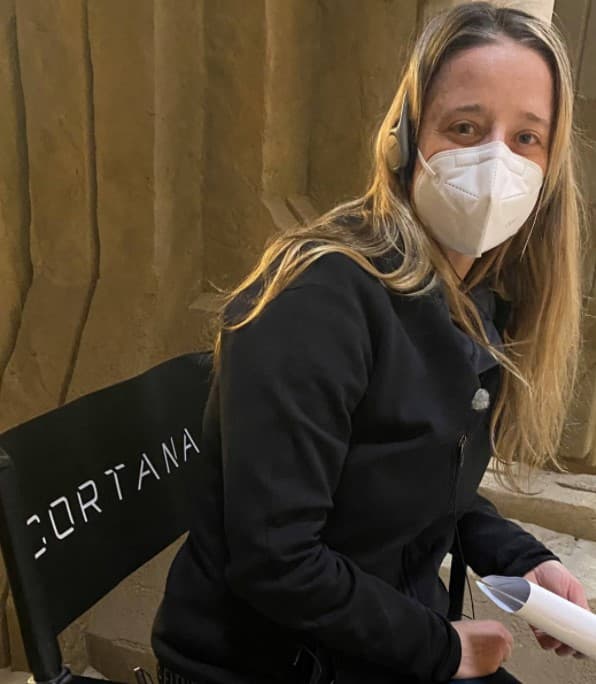 I asked this question for the lovely prodigious assortment already on the latest podcats, but Sik suggested a thread pose it to the community.
Xbox Game Pass is an undeniable success thus far. It's a great service with fantastic games that will only get better. However, competition looms from groups such as Luna, Apple Arcade and Netflix that integrate their games with their movie offerings, and it seems Sony is looking to do something similar and they already have a significant hold over movies, TV and especially Anime. Tencent also has a sizeable movie presence as well.
Amazon shocked the market by paying a ton for MGM, strengthening their film division and bringing tons of IP in house.
Nick mentioned on the podcast that Microsoft may be looking to film studios as well, albeit for them more than just Xbox. We know now that the following studios have proposed offers to bidders:
Legendary Pictures
A24
Imagine
Now, there are some points for and against this IMO.
For:
Buying studios can help bring creative control of adaptations in house. It's harder to have shitty games adaptations when you're a quick call away from the lore keepers. Hasbro bought film and music company Eone partially for this reason.
The creative landscape is being shaken up. While it is unlikely an "Xbox Movies Pass" can compete with the quantity of the output of Netflix, Amazon, etc. it is possible for them to take a quality-focused approach, having TV and Movies as supplemental gap fillers for Game Pass and a nice extra offering.
MS has been either late to the party or too early many times. It may be better to buy now while the market is only starting to heat up there.
If they buy a studio with significant IP with gaming potential, there are plenty of synergies there. Imagine they buy Paramount… bam! You now have the Star Trek license for games.
Against:
MS tried already, and it went horribly wrong, with TV TV TV being chanted across the world.
The film market is tough enough as is, maybe it's better to be the "HBO of the game world" and make the others look like "Basic Cable" (Yes, I'm stealing your analogy Geoff).
It is likely the cost of a film studio will be more expensive than gaming.
The Amazon MGM deal seems to have gotten scrutiny from the FTC (albeit this is less of an issue given MS's minimal presence there).
Tech and film have an interesting relationship that isn't always smooth. Just see ATT&T or AOL with Warner.
Ultimately, I think it might be something worth pursuing, but the costs may be a big barrier. I 100% get why people would be averse to it, and it may not be needed by MS, but time and money is currently on their side in a way it won't be going forward.
Yes
Yes, but only bigger studios (i.e. Paramount, Universal, etc.)
Yes, but only smaller studios (i.e. A24, Legendary, Lionsgate, etc.)
God No!!!
Other