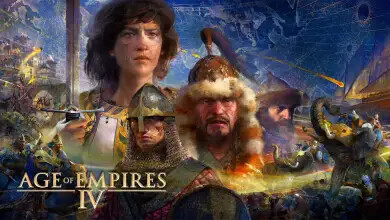 Originally published at: Shadowdrop: Age of Empires IV is coming to Xbox today - XboxEra

During Gamescom's Opening Night Live Microsoft revealed Age of Empires IV for Xbox is releasing today. Last year Microsoft and World's Edge revealed Age of Empires II Definitive Edition and Age of Empires IV would be coming to Xbox consoles.
Back in January Age of Empires II Definitive Edition launched on Xbox to very favorable reviews. Today Microsoft shadowdropped the fourth installment – made by Relic Entertainment – for consoles.
Age of Empires IV will be available for Xbox Series X|S and Xbox Game Pass. The game is a Play Anywhere title which means that if you've bought the game on Windows 10/11 you will also be able to play it on Xbox. This does only work for the Microsoft Store, not for Steam.