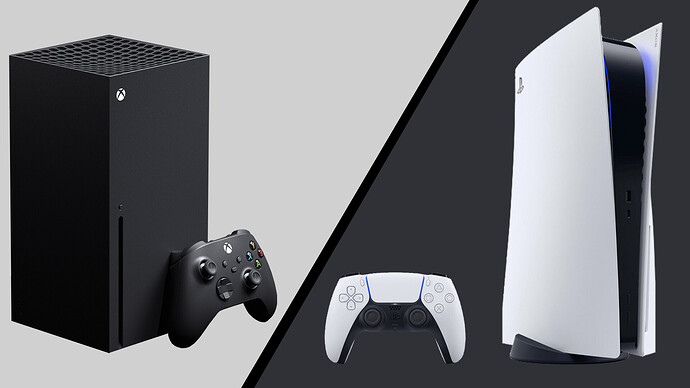 An interesting video comparing the Series X and the PS5s cooling systems.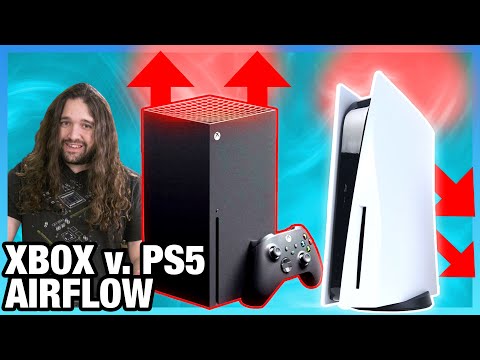 Both companies put alot more effort into cooling this gen. Even tho the One X had excellent cooling and sound profiles, Microsoft upped their game again for the Series X.
Its interesting to note that the One X has a higher power consumption than the Series X, yet the Series X has a much bigger heat sink than the One X did.