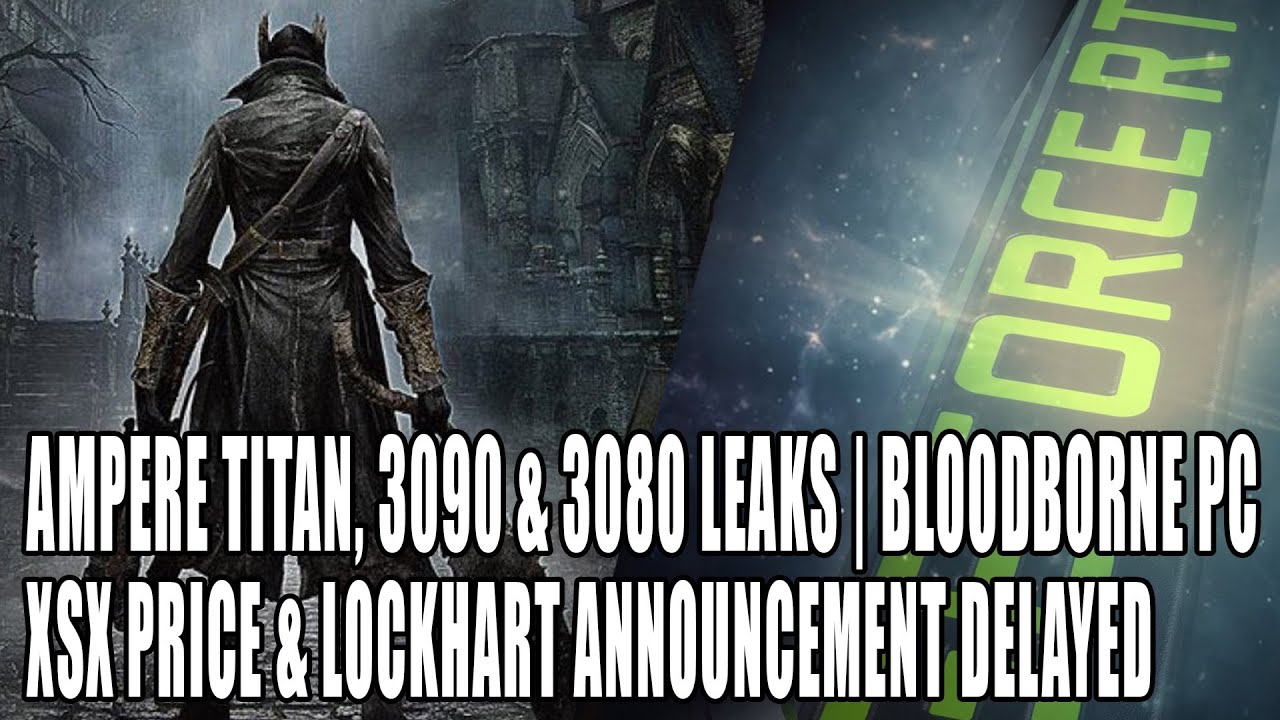 I've been following this channel for a while and he's very reasonable, primarily focused on PC but generally gets a lot of things right. And apparently he's had sources tell him Bloodborne PC is coming in full 60fps glory. He also mentioned it shall come on PS5 as well, although not sure if it's gonna be a free upgrade or a remaster,
Now, if this is true, I'm gonna be the most goddamn ecstatic. Fromsoftware games are phenomenal, Sekiro is my 2019 GOTY and one of the best games I've every played, but consensus always seems to point to Bloodborne still being Fromsoft's best work to date, so personally, as a PC user, I'm very hopeful this is real and true so I can finally get to play it. I would never want to go play it on a PS4 at an atrocious 30fps, bad loadtimes and frametimes. Also, this means Mod Support, which Fromsoft games benefit hugely from.
He also mentions how this might be part of a general trend we'll see from Sony in the coming years, releasing their PS4 games on PC (Horizon was the first "test" in that sense), which I think is actually smart on their end, basically getting buttloads of money from older games that have been long shipped and successful on the console, now finding a new audience and more money. Maybe God of War after this?
What do you think? Is this possible and true? If so, will y'all be playing Bloodborne? I know it's not Xbox, but PC is still a good overlap of audience for Xbox moving forward.