So here it is, coming out of nowhere. A new ARMA game by Bohemia Interactive is apparently in development for PC and Xbox (PS4/5 in the future).
It seems like it is some kind of reboot, launching as a platform with a coop and competitive multiplayer and will include a mission editor and modding.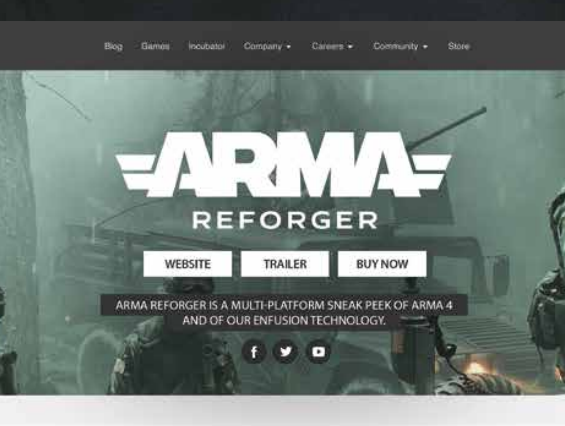 It seems legit, though of course, we should wait for confirmation.
I really want this to be true.
Source : https://www.reddit.com/r/GamingLeaksAndRumours/comments/upg8oz/arma_reforger_marketing_and_brand_guide_leak/