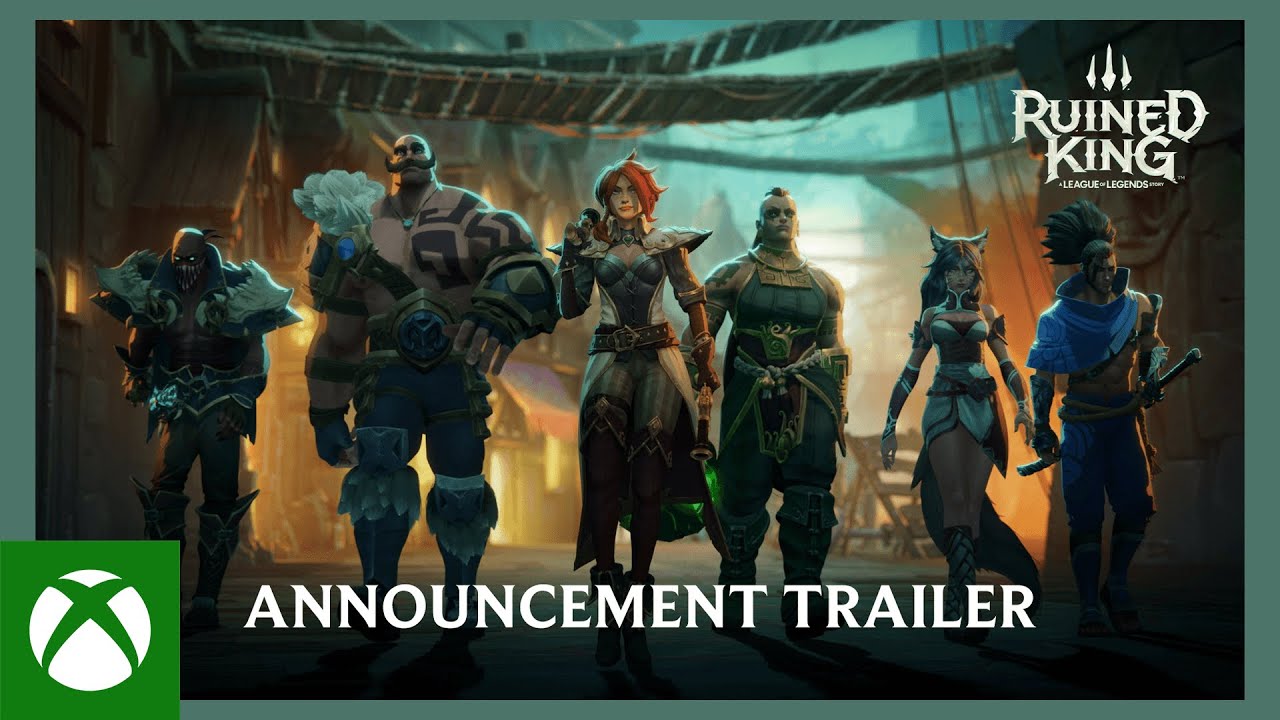 This is the one that's a turn-based RPG (although this trailer is just straight-up CG).
These guys made Battle Chasers: Nightwar.
I don't care about LoL as a MOBA, but this is a really smart idea. To use their roster, which is beloved by a huge audience, in other genres and other games by cool indie devs. I think Overwatch should be doing this. Imagine Supergiant making an isometric action game about Reinhart.