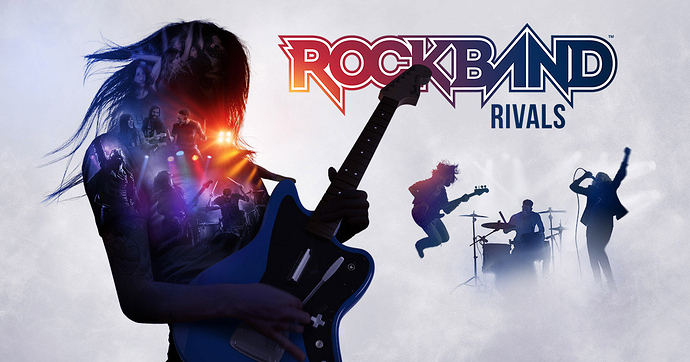 Saw this on /r/rockband and wanted to share it just in case.
As some of you know, Rock Band hardware has been expensive to acquire for those that are looking to get into the game.
Someone spotted that over Amazon France and Amazon Germany, they put up the Xbox One versions of the Rock Band Rivals kits for pre-order. It's cheaper in Amazon Germany and they ship to the US. So placed an order just in case! I'm hoping this is another small hardware run now that they've confirmed that Rock Band 4 & Rivals will be compatible with the Xbox Series S|X and the PlayStation 5. I've added the pre-order links below in case you'd like to pre-order one. I'm hoping it's not a mistake, but it could be. I recently got a full used band kit, but I wouldn't mind having a new one instead.
Harmonix Blog about the nex-gen consoles
Rock Band Rivals Band Kit for Xbox One - Amazon Germany https://www.amazon.de/-/en/048-073-EU/dp/B01ISTBWZG/
Rock Band Rivals Band Kit for Xbox One - Amazon France https://www.amazon.fr/Rock-Band-Rivals-Box/dp/B01ISTBWZG