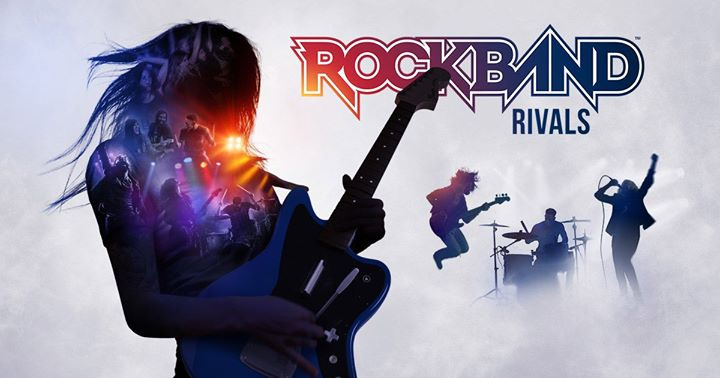 Harmonix confirmed today that Rock Band 4, all its DLC and instruments will work on the next-gen consoles day one!
Will all of my DLC and save data transition over?

All DLC currently available for download will also work on new consoles. No messy generation transition this time, it's the same DLC!

Save data can transfer over on both consoles. If you're playing on Xbox and have saved on the cloud recently, it'll do so automatically! On PlayStation®, you can use a few methods, like cloud saves for PlayStation Plus members, or hard drive transfers, to get the data from your current console to your new one.
Let me hear about those sweet, sweet load times.

You'll notice a pretty sizable performance increase on both consoles, especially with load times. Getting into gameplay has never been faster, even with large library sizes! Both the new Xbox and PlayStation consoles are on par with each other when it comes to load times. Impressive across the board.
I'm getting a next-gen console, but my friend is not. Can I still play with them?

Online Multiplayer will also function across generations within their console family. So, Xbox Series X/S players will be able to play online with Xbox One players and vice versa, same on PlayStation 5 with PlayStation 4 players.

We hope to continue support for Rock Band 4 for the foreseeable future! Thank you for your continued dedication and passion to the series, we're so happy to be able to bring you this good news ahead of this next-gen launch.