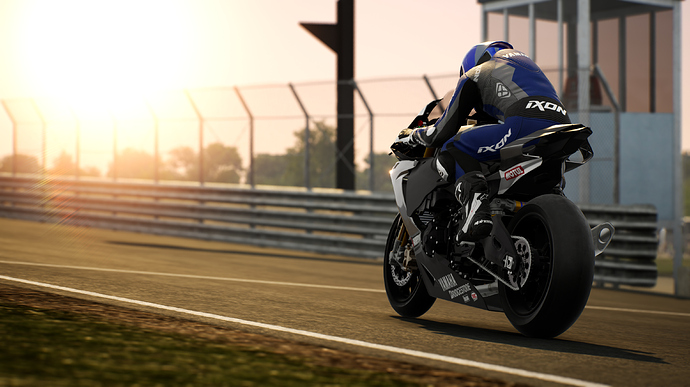 I just stumbled into this on r/SeriesXbox:

Ride 4 releases on PS4 and Xbox One on October 8, while the next gen version comes January 21. While the game supports Smart Delivery on the Xbox, the upgrade will be free for PlayStation users only until April 30, 2021.
We finally have the perfect example on why Smart Delivery is different from a simple free upgraded version. The developer that supports Smart Delivery can't put a timer on the offer for the next-gen version simply because there is not one for Xbox. It is a single SKU that lets you download the best version of the game depending on your console.
Please remember to not bring console wars into this thread.