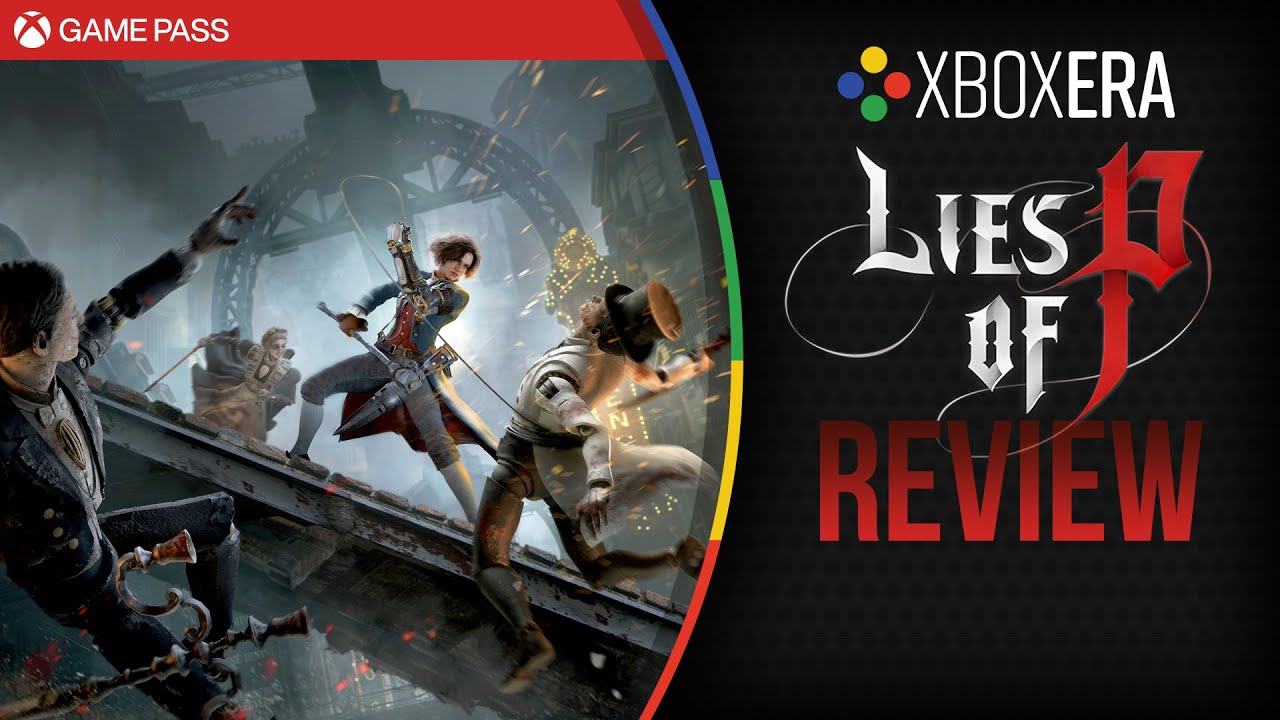 For the love of god, go look at the gorgeous work @Predrag did in the above link!
Predrag's gorgeous artwork doesn't mesh well with the forum.
Great review! And awesome work by @Predrag .
I always prefer the written reviews, I read faster than most people talk (even @SoulBlazerz … lol), and I just prefer text most of the time.
I really appreciate these amazing looking reviews!
Glad this turned out great for the ones looking forward to it. This month of Game Pass in insane!
Artwork? I'm seeing a lot of code and stuff, Hmm.
Read on the website. It looks incredible.
Yeah, this first half month is overly stacked and it's not even more than 4.
Sea of Stars, Starfield, Lies of P, just these could literally last someone 2-3 months

And morons out there who think gamepass isnt the real deal
It's stuff like this is why I'm fine paying $2 more dollars.
The first maybe second game I will play in 2024, for now 2023 is going to be all Starfield.
And it will be there for a year or likely more waiting.
Truly next-level touches done for the review. Amazing work @Predrag !
Great review @Doncabesa .
Seriously hype went up tenfold.
Ill have to add this one to the "hopefully someday" list. With Starfield and Sea of Stars (which I was about 6 hour into and dropped for Starfield) plus Mortal Kombat 1 Early Access dropping tomorrow, Im gonna be tied up for a while.
Looking forward to this. It has been a great month for XBox and Gamepass… long may it continue.
I bit the bullet and bought the deluxe. Dont care. 8 hours in and its up there as one of the best games of 2023 for me. Outstanding. Cant fucking wait to get back to it.
Is the deluxe purchase same as Xbox games or you have to get the whole game?
Thank you. Not to fault them, but more should do what Xbox does.