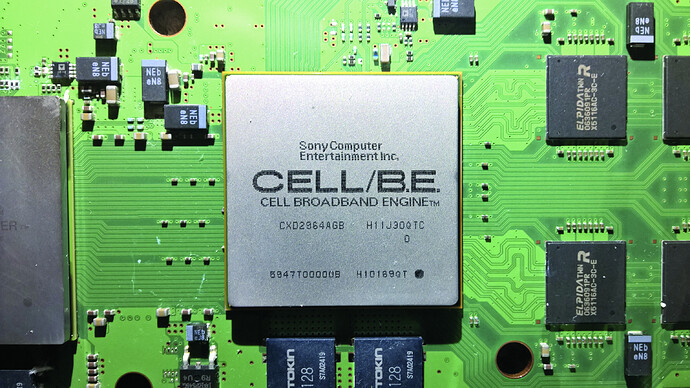 I know this is an Xbox forum, but I think talking about graphics tech should be interesting to everyone.
The PS3 Cell BE is well known, but I wonder what could have been achieved if Sony had of stuck with it and revised it to better suit graphics.
The SPUs were extremely powerful, yet were a total pain in the arse to code for. They required alot of code to get it to perform an instruction.
On top of that was the PPE was an In Order chips.
So what if Sony had of kept the cell idea, but changed the PPE to an Out of Order one, and made changes to the SPUs to make them far more efficient?
With Die Shrinks they could have made it 3 three PPUs and increased the number of SPUs.
As a long time console gamer, I miss the exotic tech that was used in consoles. Even as a 360 player in that gen, I have to admit that what the Cell was capable of when coded well was amazing. It blew past the 360s tri core CPU and even surpassed what the 360 GPU has over the PS3 GPU. In other words, those 6 little SPUs had more comput then the additional CPU cores in the 360 and the additional GPU advantage of the 360. That's impressive.
I wonder what could have been done with Cell if Sony continued to refine and improve it.