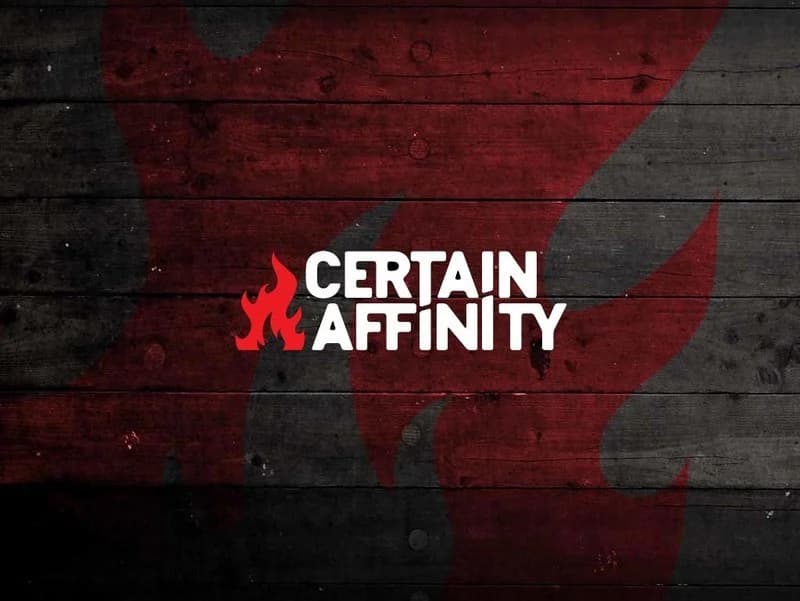 So this is third-hand information, but per the Gaming Leaks subreddit, Jeff Grubb is saying that Xbox Game Studios went looking for devs to partner with on a Monster Hunter-like co-op game, and ended up working with Certain Affinity.
Just thought it was interesting enough to share, given Certain Affinity's past involvement with the Halo and Call of Duty franchises.
Update: Additional information from Jez Corden
I can confirm via our own separate sources that this game is indeed real, and is currently codenamed Project Suerte. Suerte is reportedly a "Monster Hunter" inspired game, implying big monster battles with multiplayer gameplay. The game is in development by Certain Affinity, which is known primarily as a support studio on titles like Halo and Call of Duty.

According to the information I've received over the last few months, Project Suerte has been in development since the summer of 2020, and is likely slated for a 2023 reveal and 2024 release, although it may come a bit sooner or later depending on the dynamism and variables that often come with game development.