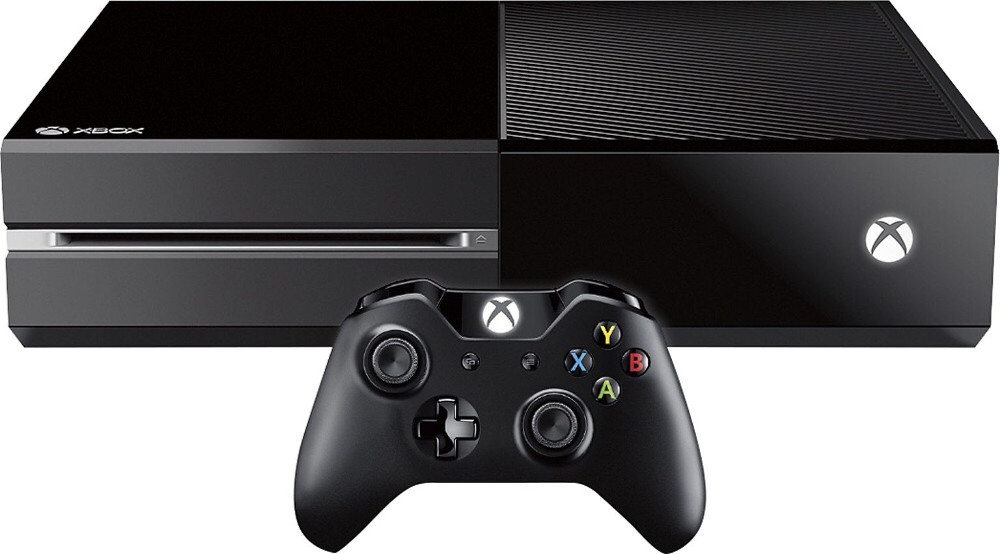 I watched the Xbox One reveal again the other night. If I had to characterize the difference between the Xbox leadership then and the current regime, it would be this simple change.

At the beginning, time and again, Microsoft centered itself. Everything needed to be done on Microsoft's terms. Execs wanted players and developers to play by their rules, rather than meeting players and developers where they're comfortable.

The new Xbox strategy, by comparison, is designed with its audience, for its audience. I'm not saying the team is altruistic; they stand to make plenty of cash. But their messaging is clever, patient, and comparably humble.