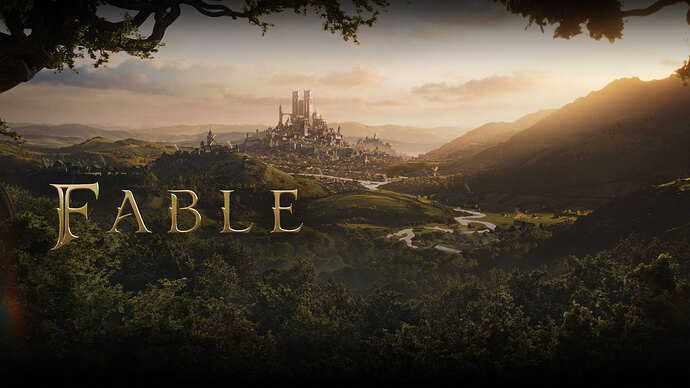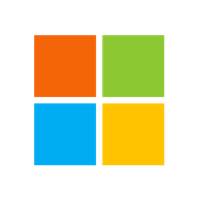 Do you want to have a major impact on 3 AAA titles in development across 2 beloved Xbox franchises? ForzaTech is the engine, tools, and pipelines that …
www.linkedin.com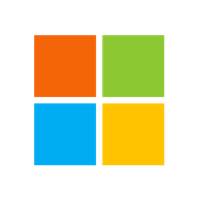 Apply for Software Engineer- Turn10 Studios job with Microsoft in Redmond, Washington, United States. Engineering at Microsoft
careers.microsoft.com
Do you want to have a major impact on 3 AAA titles in development across 2 beloved Xbox franchises? ForzaTech is the engine, tools, and pipelines that drive both the Forza Motorsport and Forza Horizon series of games. In addition to adding new features like raytracing to support the next console generation, we are also enriching the toolset to support an open world action RPG – Fable.

The Tech Share team at Turn 10 builds new systems and tools that benefit all games running on ForzaTech, helps teams design features and tools in a shareable way, and provides support for our cross-studio content teams. We are looking for a generalist who is comfortable working across many different areas and enjoys learning new systems to help us craft a better ForzaTech.
Interesting. On one hand they may need to add tools in Forzatech to do characters and all the stuff in a action rpg not found in a racing game. On the other hand the team have a ton of experience with forzatech. At least we can expect beautiful environments.