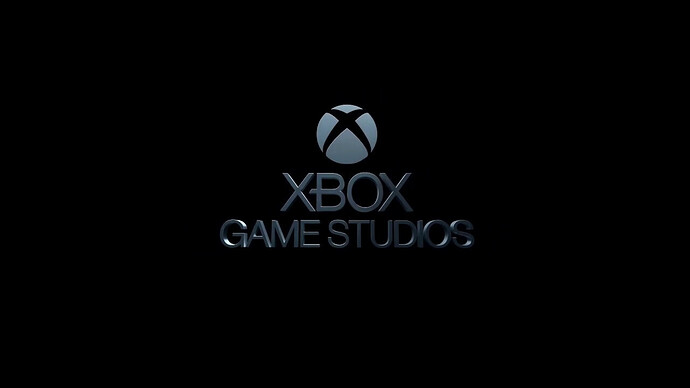 With so many new studios, the future of Xbox Game Studios has never looked brighter. We have studios with experience in almost every genre so the possibilities are endless.
In this thread, we will pitch our dream games following the format below:
Developer:
Inspired by:
Elaboration:
Sales pitch:
I will start with my own.
---
Developer: Ninja Theory
Inspired by: Diablo
Elaboration: A co-op action RPG like Diablo but with PvP. It can be fantasy, sci fi, super heroes or anything.
Sales pitch: Diablo 3 and its expansion Reaper of Souls sold 30 million copies as of 2015, but the only other games in the genre are by Torchlight 3 (which bombed last year) and Path of Exile. Both of those games are by smaller developers and either are not on consoles or have only been recently ported (without couch co-op). The market is thirsty for this kind of game but with Diablo 4 still years away demand isn't even close to being met. As one of the few developers that can go toe to toe with Japan's greatest in action combat, Ninja Theory would be a perfect fit and can add something new to the genre. The Bleeding Edge team should move on to this, imo.
---
Developer: Rare
Inspired by: Animal Crossing, Harvest Moon/Story of Seasons, Stardew Valley, Rune Factory
Elaboration: Imagine a family friendly game that lets you build your own village/town like in Animal Crossing, but also has a deep farming system like in Stardew Valley, made by a developer responsive to community feedback (i.e. not Nintendo). Combine this with robust but optional online features and excellent GAAS support. They could even add in combat and dungeons like in Rune Factory if they're up to it. As the makers of Sea of Thieves, Rare would be perfect for a game like this.
Sales pitch: Animal Crossing: New Horizons has been a breakout success that has moved a ton of console units. Nearly a year later, it is still topping sales charts worldwide. As of September 30, it was at 26 million units sold but it is surely past 30 million by now. Part of the reason for this is that there is nothing else like it on the market. A family friendly game like this would be a strong addition to Xbox's catalogue and would 100% top Steam charts like Sea of Thieves.