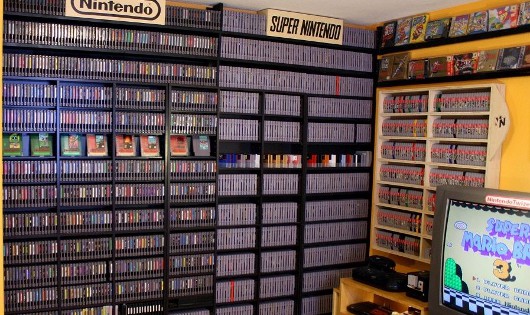 Talking about games and game prices in the PlayStation Showcase Thread got me thinking.
Do you have a physical game collection? Do you collect games? Have you moved to only digital? Do you buy physical games then just resell when you're done? Do you have a collection that's so massive it could legally be declared it's own country?
So let's talk about them!
Physicals Game Collections: Yay or Nay?